Safety failures led to one worker being run over by a heavy vehicle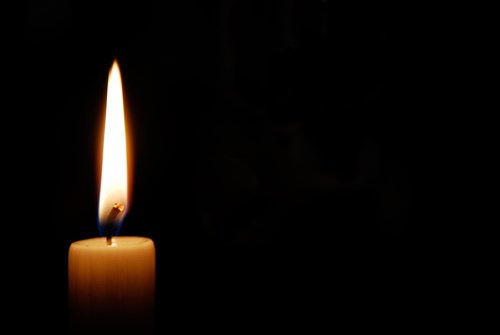 A Singapore logistics firm has been fined $190,000 over its role in a workplace accident which ultimately caused the death of an employee.
A Ministry of Manpower investigation found that Poh Tiong Choon Logistics neglected to implement a traffic management plan in the workplace, leaving vehicles to move dangerously around the area.
The failure led to the death of Tan Siau Tsing – an assistant manager of yard operations who died after being run over by a heavy vehicle used to move and stack containers.
The driver, Gunasekaran Gnanasekaran, said he was unable to see Tan while reversing the vehicle but had sounded his horn anyway in attempt to warn anyone who may have been in his path.
While Gunasekaran was reversing the vehicle, he noticed a slipper and a blood trail then saw Tan pinned under the rear right-side tyre. Attending paramedics pronounced him dead.
The MOM investigation found that the firm had failed to put measures in place to minimise risks created by moving vehicles and had not distinguished separate paths for pedestrians.
The firm also failed to install rear cameras so drivers could see clearly where they were going and didn't rota on employees who could guide reversing drivers.
"It is the duty of every company to properly manage the traffic and safe operation of vehicles and keep their workplace safe for all employees and visitors," said Chan Yew Kwong, director of occupational safety and health inspectorate of the Ministry of Manpower.
"This tragic incident could have been prevented if the employer had clearly marked out pathways to segregate vehicular and pedestrian traffic, and provided safety signage at the container yard to alert both drivers and pedestrians."
Related stories:
Singaporean subcontractor killed on the job
Worker dies from falling concrete