Chan Chun Sing urges local businesses to 'step up' to the global competition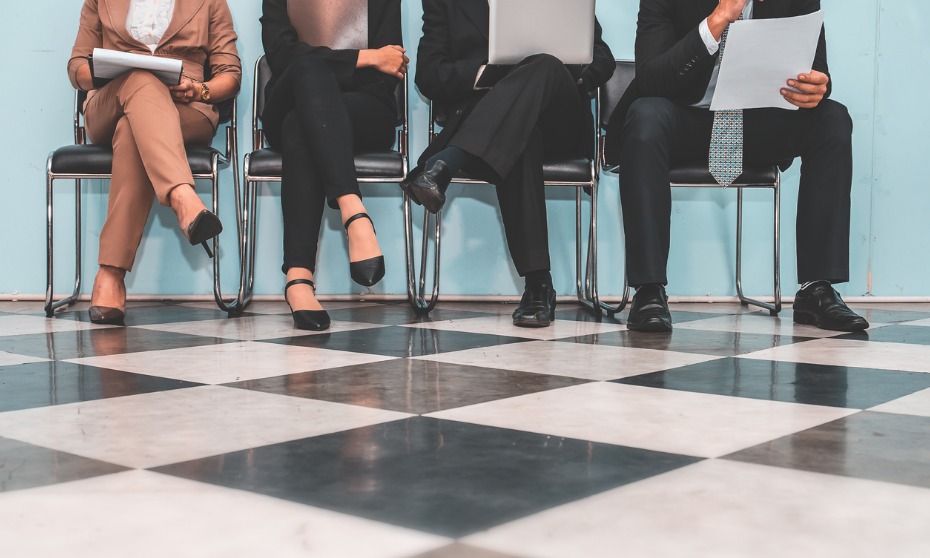 Employers in Singapore need to "step up" their efforts and "do more" to attract global talent to remain competitive, said Minister for Trade and Industry Chan Chun Sing.
This is especially as the skills gap and talent war intensifies throughout the world.
Speaking at A*Star's annual scholarship ceremony, Chan also revealed the city-state's multi-prong talent strategy to tackle three main global trends: an increasingly fragmented world; the rise of intellectual property as a competitive advantage; and the need for collaborative, multi-industry, diverse teams.
To stay competitive, Singapore's talent approach aims to:
Attract global talent from overseas
Lift "average" employees through training and upskilling
Stretch talent with schemes like local scholarships
Stay well-connected globally
Strengthen Singapore as a "safe harbour" for regional talent – attracting returning Singaporeans and ASEAN talent
READ MORE: This is the key to winning the talent war
To keep pace with the trends, Chan said the nation must strengthen its fundamentals, continue restructuring efforts and seize new opportunities to do with technology and talent, reported The Business Times.
Therefore, Singapore must focus on cultivating local talent and ensure they excel, as well as attracting highly skilled global talent.
Chan believes that ensuring constant access to skilled talent will only create further growth opportunities for Singapore businesses.
He noted the need to "step up to the competition" – referring to efforts like Hong Kong's Technology Talent Admission Scheme, which targets global STEM talent; as well as France's revamped French Tech Visa that enables start-ups access to skilled labour.
With talent predicted to become even more scarce in the future, what are some challenges HR can expect? HRD spoke took Neil Jones, head of APAC at Alexander Mann Solutions to find out how HR can prepare for tougher times.
"As skills become obsolete more quickly and jobs are replaced by technology, the first challenge will be how to constantly predict the emerging skills each organisation will require and how to identify those skillsets in universities," Jones said.
"Organisations will also need to adapt their learning and development functions to train and re-train employees in those emerging skills. In the past, we used to talk about talent acquisition. In the future, the learning and development and training aspect is going to be much more critical for future talent.
"As we look to the future, HR needs to have a clear talent acquisition plan and [figure out] how they will navigate the massive amount of new technologies to access the best talent in a cost-effective and timely manner. In the next two years, having a clear technology talent acquisition and development strategy will be essential just to survive [the talent war]."