HR leaders in Singapore say investing in it is their top priority for 2019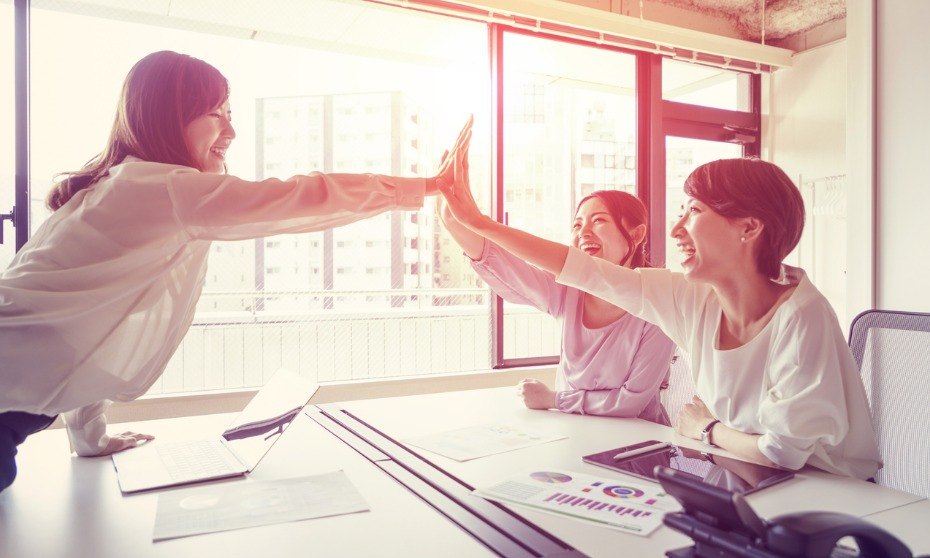 HR leaders in Singapore say investing in culture is their top priority for 2019, as competition increases to recruit and retain talent.
This follows research showing that more than nine in 10 Singaporean leaders are concerned that Singapore does not have the talent readily available for building a Smart Nation-ready workforce.
Additionally, an increasingly diverse workforce is also pushing HR to focus on creating strong company culture to engage talent.
"A business needs to control and shape three key levers to sustainable business results and growth: vision and mission, organisational architecture and culture," said Merle Chen, chief talent officer at The Lo & Behold Group.
"A firm organisational architecture enabled by technology forms a trellis that supports our people in executing strategy. Culture is the heart that energises and sustains efforts towards achievement of the organisational vision, mission and objectives. It is this sense of purpose, support system and culture of the organisation that attracts and engages talent."
Chen was one of four panellists speaking at a recent event organised by Workday.
The leaders also discussed how having a sound employee value proposition is especially important as more millennials enter the labour market and are set to make up 75% of the workforce by 2025.
"Many people now especially millennials aspire to work for a company that serves a purpose," said Ong Chin Yin, Head of People at Grab. "At Grab, we are able to attract and retain talents because people who join us share a common heart to serve the underserved in a commercially viable way.
"Initiatives by HR teams to recognise and reward employees who excel in their job are also important for retaining talent."