The country partially lifted its lockdown on May 4, but it's up to employers to decide when to resume operations, says minister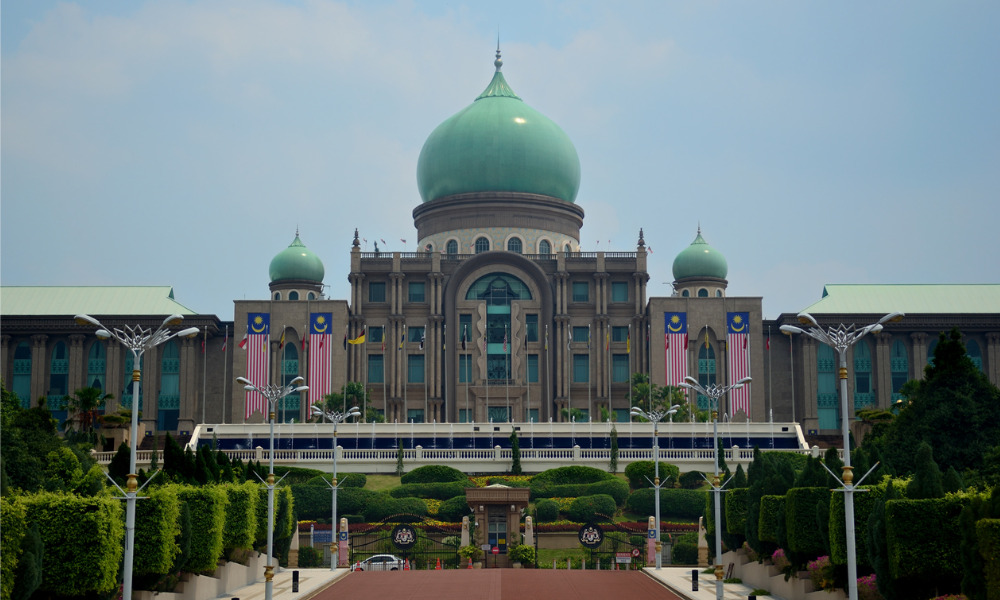 To revive the dire economy, Malaysia on Monday (4 May) allowed almost all sectors and businesses to reopen, subject to strict conditions. This is part of the country's phased approach to lifting the Movement Control Order (MCO), which began on March 18.
Prime Minister Tan Sri Muhyiddin Yassin said the move was based on advice from the Ministry of Health, collected data from various sources and experts, and the best practice guide by the World Health Organisation (WHO).
However, the decision to resume business operations is ultimately dependent on employers, said the country's finance minister, Tengku Datuk Seri Zafrul Tengku Abdul Aziz.
"I know that some companies are not ready, nor are they confident to open or operate their business," Aziz said in an interview with local media. "Although the government has allowed them to do so starting this Monday, we will not force them.
"I am sure that they are in the midst of informing the government that they will open a week after May 4, as they need to invest in the standard operating procedures (SOP) that are required by the health ministry."
He clarified that not all businesses are allowed to operate on Monday. According to the New Straits Times, the third phase of the MCO is scheduled to end on May 12.
READ MORE: How COVID-19 spreads in crowded offices
Businesses must adapt to 'new normal'
In a separate statement, International Trade and Industry Minister Datuk Seri Mohamed Azmin Ali said a 'successful' reopening of the economy will require cooperation from various business communities.
Businesses must adapt to 'new normal' practices and prioritise employee health and safety above all, he said. Employers and employees are also encouraged to download mobile applications for contact tracing purposes.
Beyond the near-term challenges, he added that companies should look to digital transformation as a long-term strategy.
"They should reduce reliance on labour, as well as accelerate the digitalisation process to reduce human contact at their premises," Ali said. "Digitalisation is no longer an option, but a necessity to ensure the sustainability of the business in the long-term."
Additionally, he warned that companies that fail to adhere to the health ministry's SOPs when resuming operations may be subject to legal action or risk being shut for an 'enhanced' MCO. Enforcement agencies have been set up to monitor strict compliance to the conditions.
Some of the SOPs set by Malaysia's health ministry include:
Implementing social distancing measures such as providing adequate space at workplaces
Enforcing a 'no gatherings' rule
Conducting temperature checks
Ensuring that workers practise personal hygiene with soap and water or sanitisers
Based on local reports, most states have chosen not to implement the conditional MCO as stipulated by the federal government.
Kedah, Sabah, Pahang, Penang, Kelantan and Sarawak have decided against easing lockdown restrictions on May 4. While Selangor, Perak and Negeri Sembilan said they would limit the number of businesses allowed to resume operations.