Samsonite's CEO has resigned after being accused of making false claims about his education background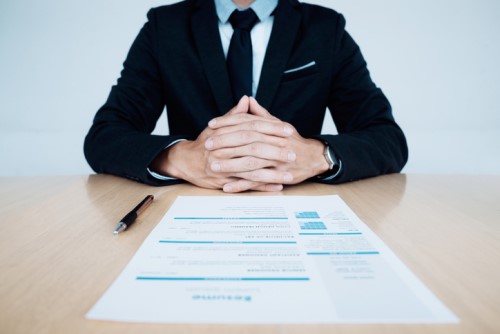 Numerous reports outline just how common a practice lying on resumes have become for job candidates. Most get away with it for years undetected – until a third party manages to point out the fraud.
Which was the case for Samsonite's CEO – the CEO resigned after an investment firm accused him of lying on his resume. He cited "personal reasons" for stepping down from the top job.
Ramesh Tainwala was called out by firm Blue Orca Capital for falsely claiming to have a doctorate in business administration.
His resignation is effective immediately as of 31 May and he will be replaced by CFO Kyle Gendreau, according to the statement seen by HRD.
Writing to shareholders, Samsonite stated that the board takes the allegations made about his academic credentials "seriously" and have "thoroughly reviewed" the facts.
The company then determined that accepting his resignation would be in the company's "best interests".
The whole saga had started after Blue Orca released a report on its website detailing the resume fraud.
It stated that Tainwala had "at various points in his career held himself out as a doctor" and pointed out examples including a profile on Bloomberg's website, SEC filings and company materials that referred to Tainwala as a doctor.
Blue Orca said its investigations found he had enrolled in but never completed his doctorate program.
Tainwala subsequently told The Wall Street Journal that he "never claimed" to hold a doctoral degree. He said that friends and colleagues referred to him as "doctor" as a joke, knowing that he had not completed his doctoral studies.
"The removal of Samsonite's CEO is a victory for basic corporate governance," Blue Orca founder Soren Aandahl said in an email to CNNMoney.
Related stories:
Top ways candidates lie to secure a role
Almost half of HR fail to factcheck CVs