In their May Day messages, Singapore's leaders urge employers to adapt progressive policies to cope with changes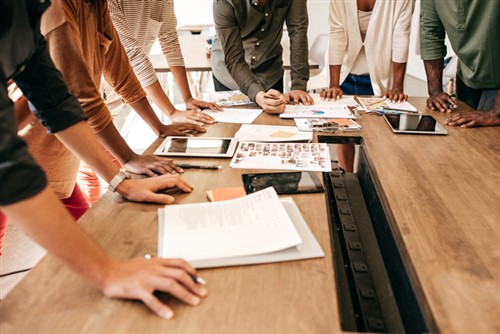 HR should include flexible and inclusive workplace policies to help employees balance work and family responsibilities, said Singapore National Employers Federation's (SNEF) president, Robert Yap, in his May Day message.
Such policies are key to ensuring that employers adapt to the evolving workforce.
Incoming Manpower Minister Josephine Teo echoed Yap in his sentiments regarding the need for progressive policies.
"To progress as a society, we must ensure that everyone – regardless of age, gender and income level – can access better jobs and opportunities to advance," she said in her May Day message.
Besides the call for flexibility, Yap also urged employers to develop a lean mindset to cope with disruption, reported The Straits Times.
The "lean" concept is based on making progressively small changes and aiming for continuous improvement in the organisation. The method also helps firms maximise productivity.
In her message, minister Teo highlighted that even though Singaporean workers have become much more productive in response to a labour shortage, there is still much to be done.
This is especially due to the uncertain business climate.
"Businesses and jobs continue to be disrupted and workers are being challenged to keep pace with changing skills requirements," Teo said.
She urged MOM, employers and unions to work together and "help every business transform and every worker adapt" to the ongoing changes.
Also, organisations must be prepared to "master new technologies, transform quickly" to remain competitive, she added.
Prime Minister Lee Hsien Loong mirrored Teo's message when he stated that firms and workers must embrace changes brought on by technology despite its swift pace.
"We have to embrace them, we cannot try to stop the changes," Lee said.