Business leaders must discard legacy ways of working to effect transformative change in their organisations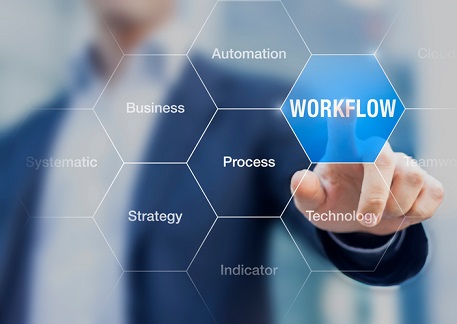 Business leaders in Singapore are still not digitally ready and risk derailing digital sustainability initiatives by perpetuating legacy ways of working.
In the Asia Pacific region, only leaders in Australia and India fare relatively well against the profile of a great digital leader. However, much of the region is struggling with the scale of change required and looking for a way through the complexity, found a study by Korn Ferry.
"With disruption now the norm, future success depends on the ability to continuously adapt and change: not just with the business model but a culture change on a grand scale," said Michael Distefano, chief operating officer at Korn Ferry Asia Pacific.
"The role of leaders in activating people to support change is therefore of utmost importance. But first, leaders must personally transform to inspire and engage their people and create a more open, agile and networked culture to power performance."
Singapore is at the forefront of digital transformation in Southeast Asia due to efforts at the enterprise and government level, there is thus a need for leaders here to make substantial changes to the way they lead their organisations.
Adapting to the ever-changing digital world will not come naturally to Singaporean leaders and they need to develop greater comfort in making decisions in ambiguous situations where not all information is available yet.
The study's analysis also shows significant gaps in the traits relating to curiosity, confidence as well as risk-taking.
Leaders here prefer to operate in a very structured environment that is defined by rules and regulations. This will limit their ability to drive innovative and new ideas.
"Some business leaders in Singapore are not fulfilling their true potential to lead transformative, disruptive change," said Graham Poston, senior client partner at Korn Ferry Singapore.
"The pressure to perform in the short term and a lack of leadership bench strength, results in them being drawn into firefighting today. They lack the bandwidth to envision and experiment with tomorrow's breakthrough idea.
"The key to unlocking this potential is courage. The courage to think bigger, to play to win (rather
than not to lose) – experimenting with ideas where success is not guaranteed and to trust and
empower their teams."