The HR leader of LinkedIn addressed HR Tech Summit Singapore delegates about the future of work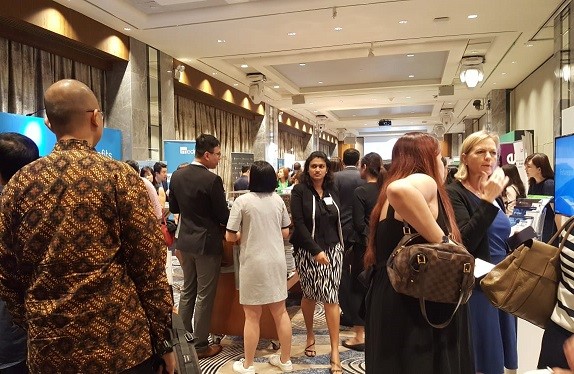 What does disruption mean for HR and how will it affect the future of work?
"Change models have been out there for 30 or 40 years. It is actually the pace of change and the speed at which it is accelerating that feels a little different," said Nutan Singapuri, senior director HR, Asia Pacific at LinkedIn.
"Think about how artificial intelligence, big data and cloud computing is transforming traditional business models. This pace of change is what we're dealing with here – are you ready to keep up?"
Nutan was the keynote speaker at the inaugural HR Tech Summit yesterday and kicked off a day of thought leadership sessions addressing questions that resonated with over 300 HR leaders in attendance.
She quoted a finding by the World Economic Forum that there is an AI/automation-based position that will potentially displace 5 million jobs.
"This feels like bad news, however, with change comes opportunity. There are new jobs that are being created almost every day. Think about AI – we will need trainers of AI to teach them humanistic qualities and conduct assessments. How do you make tech more relevant to human beings?" she said.
The power of data
Currently, AI, big data and cloud computing are the top three areas that business leaders are looking out for their organisations, said Nutan.
However, tech understanding will not be enough. For instance, understanding big data is one, but being able to tell a story from the analytics and applying it to your organisation will be the differentiating factor – "it's about going beyond data for insights".
How then can HR effectively apply tech?
Nutan shared that data can be used to improve everything from talent strategies to engagement – and even to track the success of employer branding.
"Think about HR models – what are the kinds of talent you're looking for in the organisations and businesses you're supporting? How are you radically pushing and driving disruption in your conversations with business leaders about who you hire and your engagement strategy with the talent that you have?"
For talent sourcing, for example, Nutan said that HR practitioners need to really understand what talent is looking for in employers and when is the most effective time to engage with them on your various platforms.
This includes understanding the strength of your employer branding and using data from talent engagement on your social media channels like LinkedIn to push conversations with business leaders.
"I think part of branding feels sometimes like a public relations exercise – it's not. It's super critical for all of us as HR practitioners to understand your brand; what is your company's value proposition; why would talent want to join you and stay with you?
"This will help you power up your conversations with business leaders – the ones who are a little cynical and who might think it's not important. It's important because talent is looking for consistency."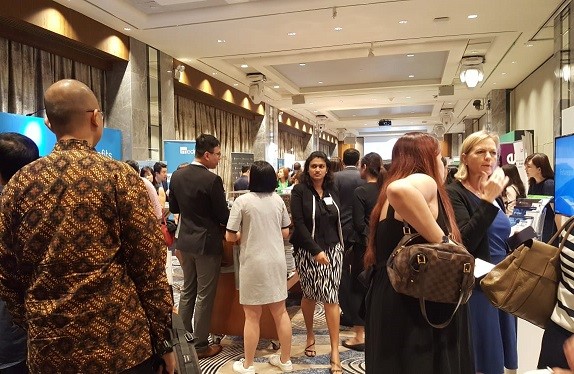 Related stories: