Singapore's Manpower Minister urges employers to offer a 'good training system'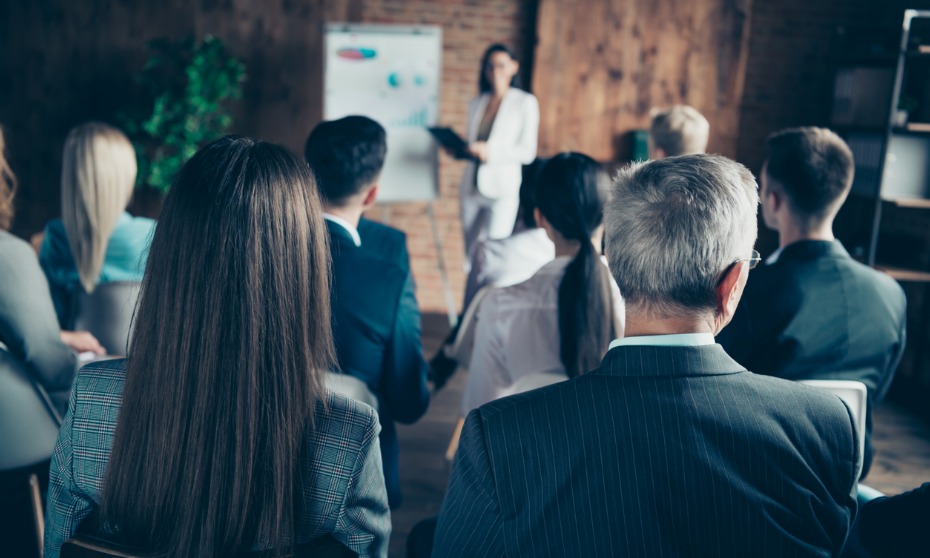 Skills mismatches continue to plague Singapore's labour market, according to the Ministry of Manpower's latest report. How can employers overcome this?
At a recent industry event, Minister Josephine Teo emphasised the need for a strong training system to support business transformation efforts and overcome talent challenges.
This, she said, is especially crucial as the skills gap will continue to widen in transformative times.
"The story for Singapore must be that businesses do want to innovate, and when businesses innovate, job requirements will change," Teo said.
As jobs are redesigned to meet business needs, employees need to go through upskilling to "make them effective" in their new roles, reported The Straits Times.
READ MORE: Employees 'unsatisfied' with L&D opportunities
Without a good training framework in place, companies looking to be innovative will find themselves "hamstrung for talent".
"If they cannot be as innovative as they would like to be, then they cannot grow as big as they would like," she said.
In such a scenario, both the business and employees will "lose out", she explained.
A "good training system" thus considers and benefits both the needs of the business as well as their workers.
In a Facebook post, she urged employers to continue working on business transformation efforts, while investing in L&D for employees.
"[The government] will continue to help employers and workers in your transformation and employment journey through our suite of support schemes," she said.