They're investing heavily on L&D, understanding that successful change begins with people – not just new tech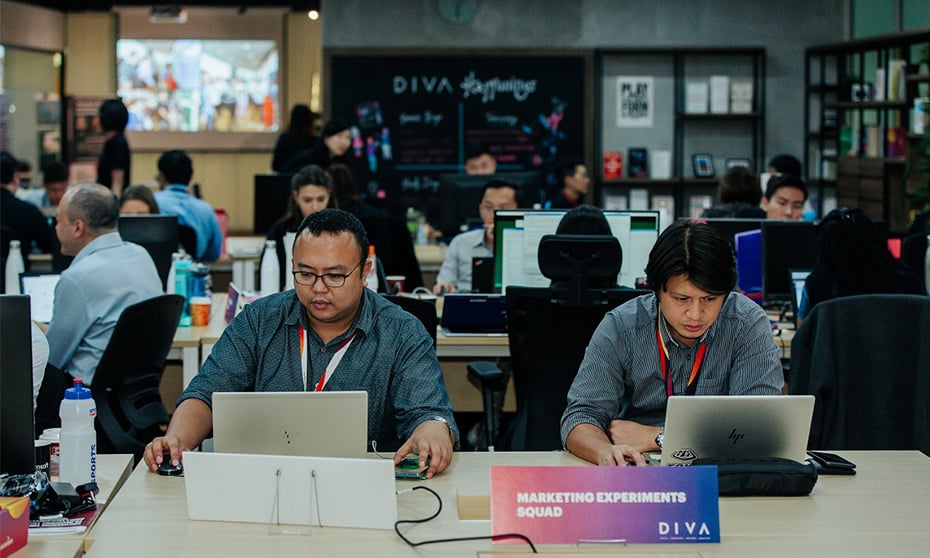 Lately, there have been growing calls for more L&D opportunities across the board – from industry as well as employees. Changi Airport Group (CAG) are heeding those calls.
CAG will commit $10 million over two years to upskill its 2,000-strong workforce in adaptive, digital skillsets to prepare for the company's digital transformation.
HRD recently attended the signing of a Memorandum of Understanding (MOU) between CAG and the Singapore Manual & Mercantile Workers' Union where the announcement was made. We also got exclusive insights into how the organisation will ramp up ongoing L&D efforts.
READ MORE: The secret to mastering 'organisational transformation'
Proactive approach to change
Ensuring that a world-class airport runs like clockwork requires continued efforts to keep its people engaged, prepared and relevant.
Coupled with the impact of a fast-changing, disruptive environment, efforts might even need to be doubled – that's exactly the case with the larger investment on CAG's L&D program.
The MOU signing, witnessed by industry giants including Ng Chee Meng, secretary-general at NTUC, will enable the roll out of a Company Training Committee (CTC) initiative.
Under the initiative, CAG employees will have the opportunity to attend up to 10 days of digital-focused training over the next two years, including a growth mindset program that will strengthen their readiness to embrace new technology.
They will be offered courses and workshops to build competency in digital skills such as data, robotic process automation, programming, as well as User Interface/User Experience (UI/UX) design. A customised SkillsFuture for Digital Workplace course will also be available for support staff.
The training is especially crucial as CAG prepares for upcoming major changes, including the new Terminal 5, "coming onstream" in about a decade.
"[With Terminal 5] the scale of our operations will double," said Lee Seow Hiang, CEO at CAG. "Customer expectations will get more intense and technology will continue to transform our operations and the way we work.
"Digital transformation demands that workers today are upskilled to accelerate change and to meet the challenges of tomorrow. With this investment in digital-focused training, we hope to establish a relevant, ready and resilient workforce."
The people side of transformation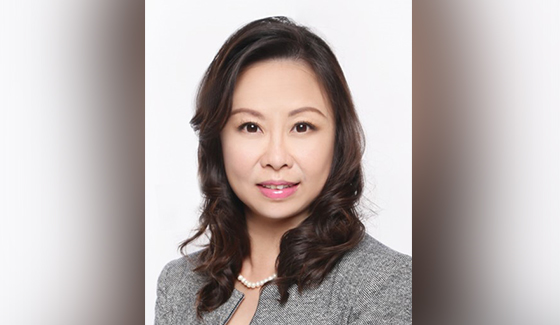 While CAG double up efforts to get staff digitally-ready, the leadership team understand that the success or failure of L&D efforts all fall on the people – how they receive and treat training sessions before, during and after they're over.
This is why CAG's HR team, led by Justina Tan (pictured), managing director, People, work with other leaders to communicate the 'why' and 'how' of it all.
"What's important is to help employees understand the 'why' behind training," Tan said. "The sad story you might want to avoid is [employees saying] 'oh my supervisor sent me for this training, so here I am'.
"The challenge for us is a lot about communications, even beforehand, about what the training is for – the 'why' – and the need for change as well."
Her team thus works in close partnership with CAG's leaders and unions, sharing messages about the relevance and value of various L&D programs to employee groups. If anything, the communication efforts will help leaders 'anticipate things' like employee resistance.
"The worst thing that could happen is for you to do an investment into areas and put them through the training and yet they still don't understand the 'why' and what it's for," she said.
"I think that's really not what we're after and that's never been our philosophy, so we look forward to addressing this with upfront communication."
She believes the challenge is also upon HR to make the training relevant from the start and ensure they're designed with employees in mind.
She shared that in the past, when they ran beginner coding courses for Python, the programming language, the team made sure they were able to demonstrate how the skill can be applied practically to employees' day-to-day.
Instead of just being a 'purely coding course', the sessions showed how it can improve the current way of work. For instance, datasets typically retrieved from airline passengers can be put through coding processes to draw insights, which can be used to improve the way passengers are served.
"You could really see the 'aha!' at that point in time," Tan said. "I think that's also important from the design of the training, to demonstrate clear relevance back into their work.
"So for each of our employees, they understand 'how my life will change tomorrow' and 'how can I possibly use this [new skill or competency]'. That value is important for them to have that desire to come for training."