Eagle Services Asia had failed to follow Singapore's due processes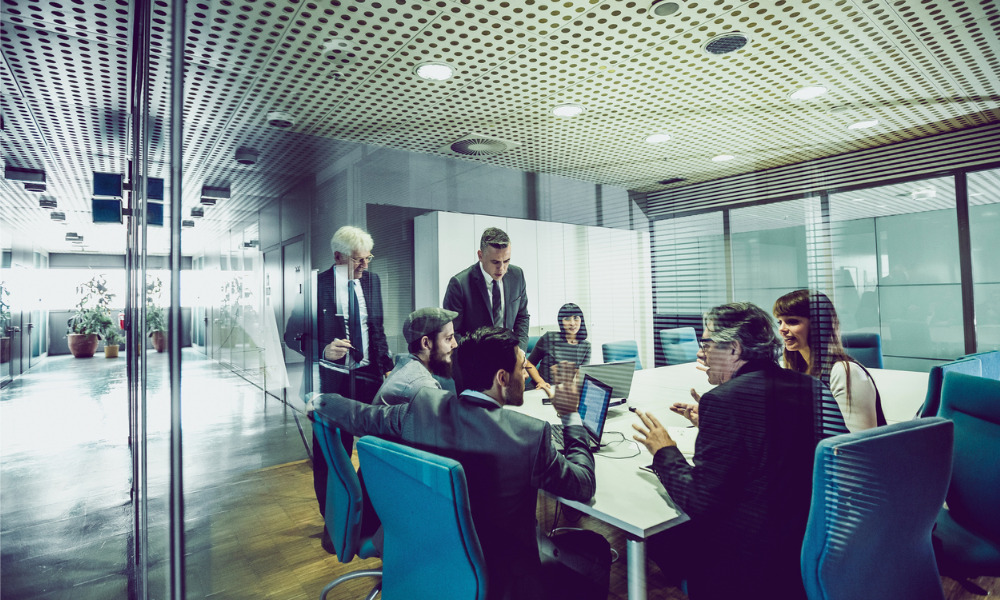 NTUC and several unions in the aviation sector recently stepped in and stopped an unfair retrenchment exercise conducted by Eagle Services Asia (ESA).
It was found that despite a lack of clearance from the authorities to conduct the exercise, Eagle Services proceeded to 'release' several employees.
The unions were even authorised by NTUC secretary-general Ng Chee Meng to pursue legal industrial action if necessary.
READ MORE: NTUC urges formal framework for fair retrenchment
According to a joint press release by NTUC, it was found that the management of ESA proceeded to let go of specific employees before finalising the name list with the unions.
This was done in the middle of ongoing negotiations in July with the Air Transport Executive Staff Union (AESU), SIA Engineering Company Engineers and Executives Union (SEEU), and Singapore Airlines Staff Union (SIASU).
It should be noted that the Ministry of Manpower has made it compulsory for companies with more than 10 employees to inform of any upcoming layoffs, and that negotiations must be finalised with the various unions first before proceeding with an exercise.
When the unions were alerted that ESA management had gone ahead to start informing employees that they may be retrenched, NTUC and the unions took decisive action and stepped in to stop any further action by the company until an agreement could be reached.
"The lack of transparency and disregard for negotiations with the unions is not acceptable and is not how a retrenchment exercise should be conducted," stated NTUC.
READ MORE: MOM updates retrenchment guidelines amid COVID-19
NTUC and the unions then continued negotiations with ESA, while concurrently engaging union members. Ng then allowed the unions to conduct a secret ballot to pursue legal action and improve the retrenchment process if necessary. ESA's employees overwhelmingly supported the plan.
Through conversations with all parties, ESA admitted that the retrenchment exercise could have been 'better managed'.
The unions were then able to secure better support for affected employees, including additional training grant, on top of the standard compensation package, as well as job placement opportunities.
In a Facebook post, Ng assured Singaporeans that NTUC will 'stand up to protect our workers'.
"NTUC understands these are tough times," Ng said. "Nonetheless, there must still be fair play and proper process accorded to affected workers in any retrenchment.
"At the end of the day, while NTUC and our unions may not be able to save every job, we will do our best to protect the rights and interests of every worker. We will do so in a fair way to our employer partners as well."