Most disputes resulted from one problem, said MOM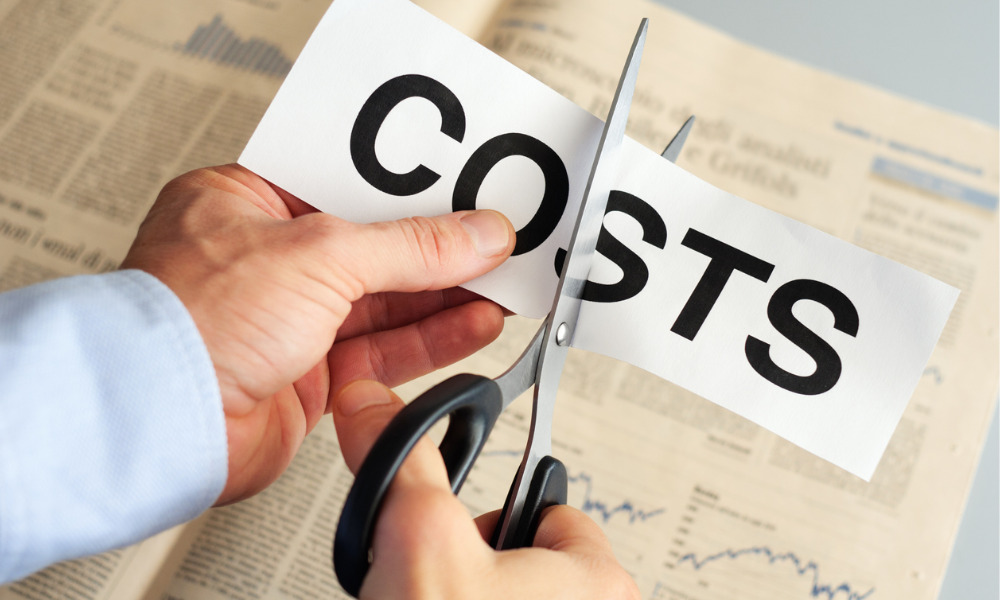 No-pay leave, adjustments to salary packages, and shorter work weeks were the top three cost-saving measures implemented in Singapore, according to the Ministry of Manpower (MOM).
From their report, MOM found that most employees experienced pay cuts of up to 25%. If an employer's cost-saving measures appeared to be "excessive", TAFEP would intervene to further assess if the measures were fair and reasonable.
After investigating employee complaints, MOM found that the top reason for disputes (74%) during COVID-19 were misunderstandings caused by weak employer communications.
More than 600 employees filed complaints to MOM during the crisis, saying that their company implemented unfair or unreasonable cost-cutting measures.
READ MORE: More turning to layoffs amid recession
The most common issue raised was whether it was acceptable to ask employees to consume annual leave or take no-pay leave, given that employers are receiving government support in the form of wage or foreign worker levy subsidies.
Some cases submitted by workers included:
Unexplained reason for pay cut. Employee felt singled out as team members did not receive similar cut.
Unfair request to clear several days of annual leave during Circuit Breaker.
HR failed to communicate the companywide request to clear 50% of annual leave days during Circuit Breaker. Employee continued to work despite automatic deduction by HR.
Following complaints, TAFEP reached out to employers, with over 300 agreeing for a review of existing cost-cutting measures. Some employers also agreed to provide more wage support or require workers to clear fewer days of leave.
About 400 employers were able to justify the measures as necessary for business survival.
READ MORE: COVID-19: How to implement a 'fair' employee pay cut
"Upon MOM's engagement, employers were cooperative and prepared to review their practices," MOM said.
"Employees were also willing to accept the cost-saving measures to save their jobs, including consuming their annual leave entitlements to receive more salary support when they were not working or even taking no-pay leave when employers faced genuine cashflow issues.
"The government support allows employers to recalibrate their cost-saving measures so as to provide baseline support for employees."
They added that many disputes can be avoided if both parties communicated better.
Christine Loh, director, Employment Standards Enforcement at MOM said employers and employees have a shared responsibility to work together and make sacrifices to prevent retrenchment and preserve jobs.
She added that MOM will investigate complaints and act against employers who do not treat employees fairly.
"Employers will need to be responsible in how they adopt cost-saving measures to keep their businesses afloat," said Roslyn Ten, general manager at TAFEP. "Employers also need to be open and transparent with employees on the need for cost-saving measures, and how these are to be implemented.
"Open and honest communication will go a long way in ensuring that these sometimes painful measures are carried out smoothly. TAFEP will continue to engage employers to advise them on how to better support their employees during this difficult time."