The Ministry of Manpower lays out the benefits affected workers should get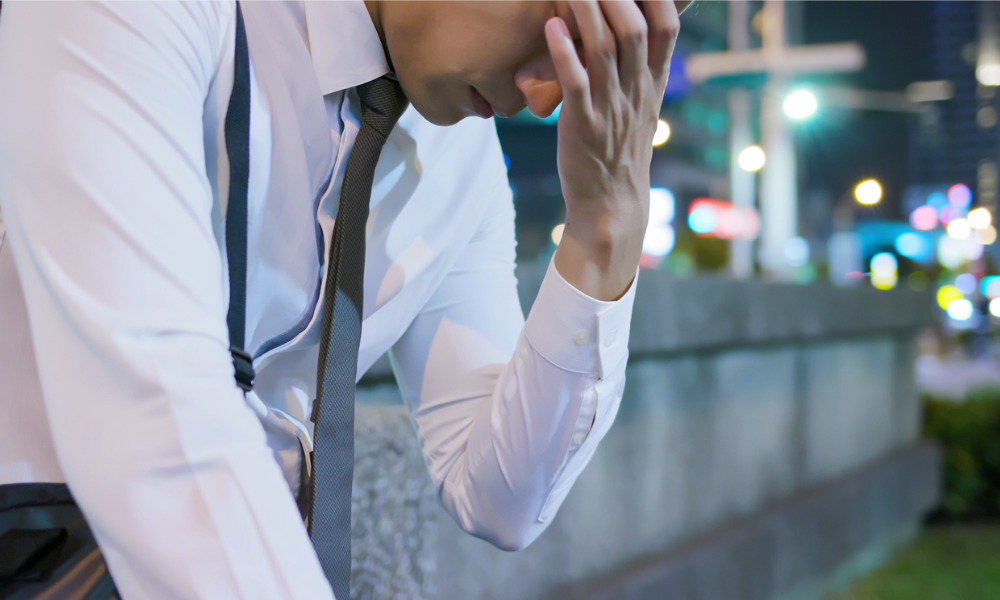 Instead of retrenching employees to manage manpower costs, employers should tap on government financial support packages and consider implementing cost-saving measures, said the Ministry of Manpower (MOM).
Despite the various support measures, MOM understand that some employers may still have to carry out retrenchments to manage costs in the current economic climate.
"Some employers may still face severe financial difficulties and/or may be on the brink of ceasing business," said MOM. "Retrenchments may thus be necessary in such cases to keep the business afloat and to preserve some jobs.
"If retrenchment is inevitable, employers should provide retrenchment benefit depending on their financial position."
READ MORE: MOM updates retrenchment guidelines amid COVID-19
In an advisory, MOM and its tripartite partners laid out guidelines on how to mete out retrenchment benefits.
Employers doing okay financially
Continue to pay retrenchment benefit according to existing employment contracts, collective agreements, or the prevailing norms for retrenchment benefit – between two weeks and one month salary per year of service.
If the business is adversely affected
For hard-hit employers, work with the union or the employees to renegotiate for a fair retrenchment benefit linked to the employee's years of service.
Struggling and in severe financial difficulties
Employers that are unionised should negotiate with their unions for a mutually acceptable retrenchment benefit package.
Non-unionised employers should support their retrenched employees by providing a lump sum retrenchment benefit. Instead of linking retrenchment benefit to employees' years of service, a lump sum of between one and three months of salary could be provided.
Employers are urged to be more generous towards their lower wage employees such as providing them with more weeks of retrenchment benefit pay-out per year of service or additional training grants.
"Employers should consider and assess all relevant factors carefully, including the impact of retrenchment on the livelihoods of the affected employees," said MOM.
Besides a retrenchment package, MOM urged employers to help retrenched staff seek new employment, either through their business networks, or by referring them to Workforce Singapore (WSG) or Employment and Employability Institute (e2i) for employment facilitation.
Employers planning to undergo a restructuring and/or retrenchment exercise should also join NTUC's Job Security Council (JSC), which offers support to both employers and displaced employees, such as outplacement services that match staff to other firms within the network.
READ MORE: How to manage retrenchments with dignity
MOM said employers must ensure that their employees are treated with empathy and dignity, and the retrenchment exercise is conducted fairly and communicated early with all parties, including unions.
Fong Tuan Chen, country HR & general affairs director at Samsung Electronics reminded fellow HR leaders of their responsibility as the "steward of the people".
"Don't treat people like a commodity – treat them with dignity," Chen said. "How else do you deliver news of 'a death' if not done respectfully and sympathetically?
"The hallmark of a great organisation is not how much profit it makes, how big its revenue is, how much assets it has, or how great its products are – it is how it treats its people."