Singapore firms neglect to assess candidates for this crucial quality despite tech transformation efforts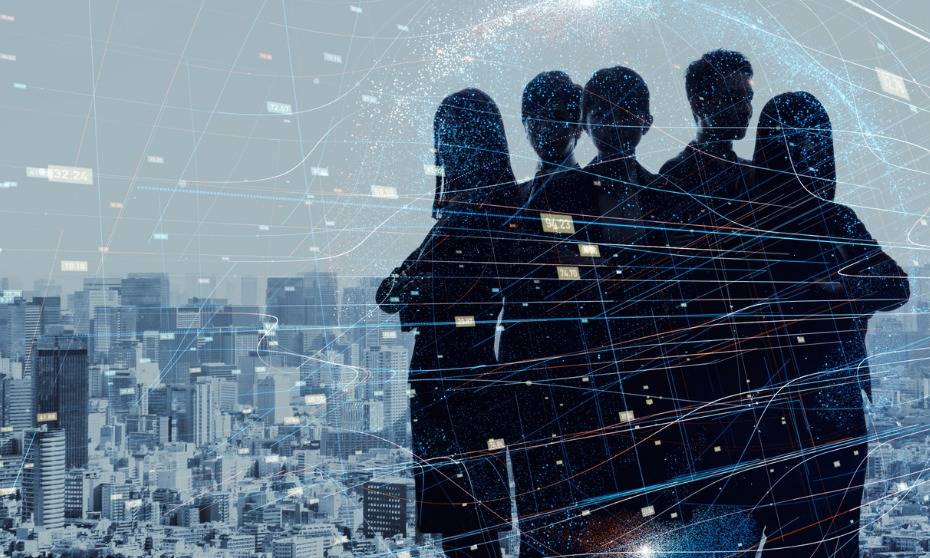 While 59% of Singapore CHROs are determining ways to attract quality talent, only one in ten are assessing candidates on digital readiness, found a new study.
Aon found that the top three HR focus areas for Singapore companies centre on hiring top talent to gain business advantages:
Attracting quality talent (59%)
Building employer brand (32%)
Enhancing efficiency of the recruitment process (30%)
However, despite being a top priority, only 17% of organisations are assessing candidates for a digital mindset. This counters ongoing tech transformation efforts as success is dependent on the strength of the workforce's digital readiness.
Desired "digital behaviour" vary for jobs at different levels, but qualities such as digital communication, strategic solutioning, drive to succeed, and mental endurance are common expectations across the board.
What's worse, only one in three firms are using technology-enabled assessments covering personality, cognitive ability, and behaviours to seek candidates with the right competencies.
- Only 18% currently use mobile-enabled assessments
- 14% use video-based assessments
- and a mere 5% use gamified assessments
The good news is that these numbers are expected to rise significantly in the future, with 49% of organisations look to adopt mobile-based assessments, 35% seek video-based assessments, and 27%, gamified assessments.
"To build a workforce of the future, companies must target the candidates with the skills and competencies to achieve elite results," Ishita Bandyopadhyay, Practice Lead, Assessment Solutions, Singapore at Aon told HRD.
"Talent acquisition professionals must deliver a candidate experience that is in sync with their customer-facing brand, and have the skills to use social media to engage passive jobseekers effectively."