We're far from the 'recovery' phase of the pandemic, says one leader – and organisations should plan accordingly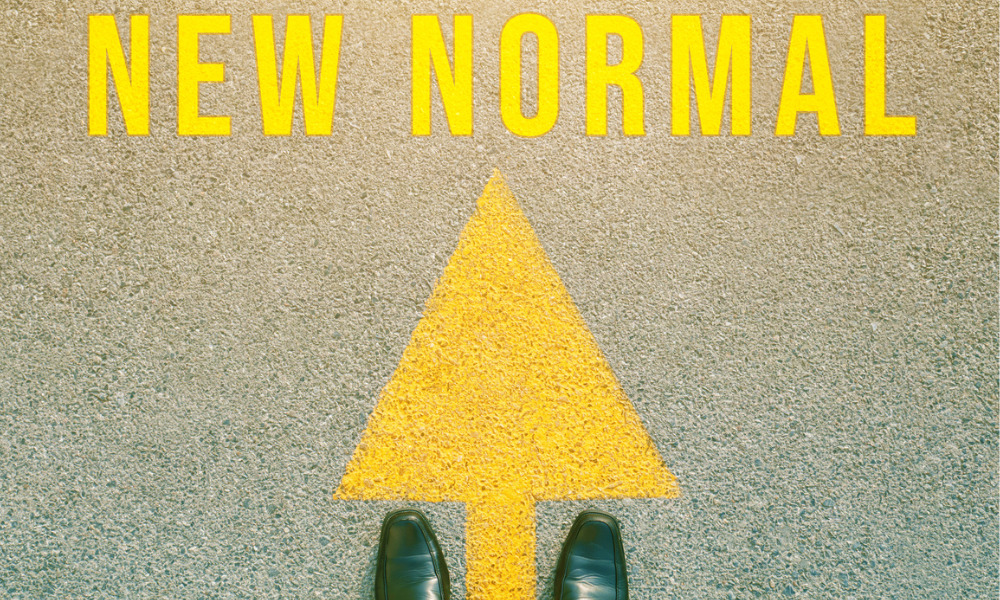 How is your organisation preparing for the 'new normal'?
A new study by Achievers reported that as the pandemic is still ongoing, we're hardly in the 'recovery' stage of the crisis and should make careful considerations – particularly while planning a return-to-work strategy.
For now, organisations should focus instead on establishing a sense of resilience to effectively bounce back.
"I think we're well short of what a recovery looks like," Mark Barling, Senior Sales Director at Achievers told HRD. "Over the last week, we've just seen a new outbreak of cases in Beijing. Albeit small, you've seen that you can still have an outbreak in a society that has been quite draconian in how they've responded to the pandemic."
READ MORE: What will the 'new normal' look like?
As leaders plan for the second half of 2020, he said some of the questions to consider should include:
How much of the current operating environment will last for the next six months and beyond?
If you're considering asking employees to return to the workplace, what changes made in the past few months need to remain in place and what needs to go?
How do you bring the workforce back to work?
Will you be endangering your workers' lives if you ask them to take public transport or to get into a lift again?
How should you phase your workforce back to the workplace?
"Do we take some of the lessons we've learnt from the response phase of the pandemic and change the way our organisation work?" Barling said. "Should I look at an approach that's a bit of a hybrid between working from home and from the office?"
Historically the hybrid model doesn't really work for organisations, he said, quoting the CEO at Achievers. You can have a successful organisation that is entirely remote or one that works on-site. But the CEO hasn't seen many examples where a hybrid approach actually worked.
"How do you [facilitate] idea generation, innovation, conversations, and planning?" he said. "How do you do all those things if employees are on different working arrangements? Those are some challenges."
Apply lessons learnt from the crisis
Besides addressing the challenges brought on by the ever-evolving crisis, Barling shared how lessons learnt thus far can impact the overall organisational strategy. In an upcoming webinar, he'll be hosting a session with global HR heads who'll share their key learnings.
For one, many employers his team have spoken to are wondering how they can keep the current pace of progress.
"There are lots of organisations that we've spoken to and the big thing they've all said is, previously, trying to get the organisation to change and adapt was a huge task," he said. "Because we had to, because lives were at risk, we were able to change just like that. This means we can do it – so how do we keep that?
"Organisations are asking themselves 'how do we keep the pace of change that we've had to use over the last three to five months? How do we keep that and make it part of the status quo moving forward?'"
READ MORE: Will COVID-19 drastically change the way we work?
As a leader himself, he's had a similar lesson: "You can achieve a lot of things that you never thought you possibly could when you're forced to."
Earlier this year, his team had the whole year planned out with lots of events. Everyone was going to be involved.
"We had a very structured approach to it," he said. "All gone, overnight."
So "overnight", they were forced to change their strategy and his team had to accept that "it's now this way".