Leaders have been forced to rethink traditional hiring models in a skills-short market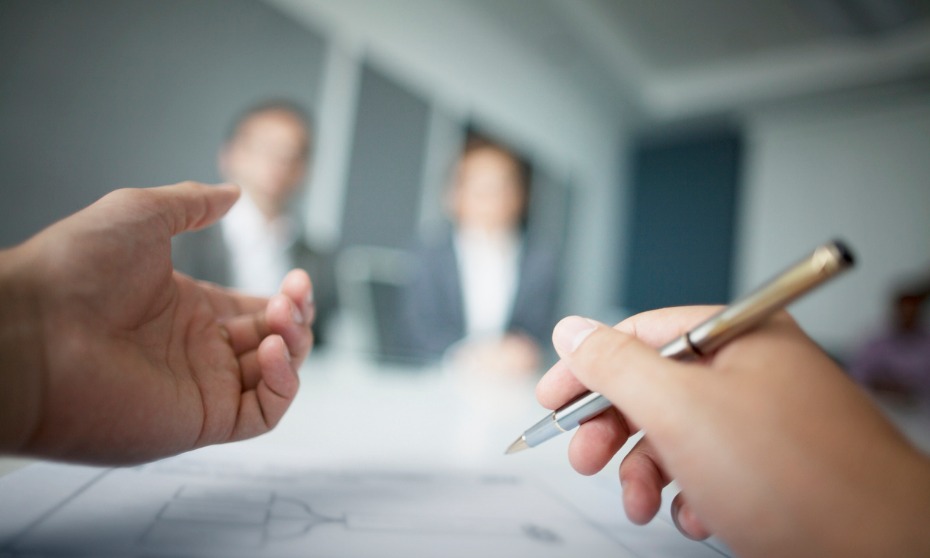 As the tech talent war worsens, leaders in Singapore have been forced to rethink their hiring models.
Currently, four in five chief information officers find it challenging to source skilled IT professionals to help drive digital transformation initiatives.
To overcome the dearth of talent, CIOs have broadened their recruitment strategies.
Robert Half's recent study found that all (100%) leaders still regularly hire full-time employees to support transformation initiatives, highlighting how they remain the backbone of IT departments.
However, staffing models are changing in Singapore:
78% of leaders are hiring temporary staff
73% are hiring interim staff or contractors
The study findings indicate a shift in recruitment strategy especially for talent who specialise in digital project management, change management and business process improvement.
READ MORE: Future of work: How will talent acquisition change
Recognising the added value of IT contractors in this context, eight in 10 (80%) CIOs agree hiring experienced contractors help their digital transformation efforts.
Instead of just being a short-term solution, contractors also help to bridge existing digital skills gaps. About 70% use experienced contractors to transfer knowledge and upskill their existing employees. This is crucial as instead of simply "buying" talent, leaders continue to focus on "building" and upskilling staff for the future of work.
Also, more than seven in 10 (73%) leaders say experienced interim/contract IT professionals have become increasingly important to manage their company's digital transformation initiatives.
"The ongoing rise of digitisation in the workplace has led to increased movement in the IT employment market," said Matthieu Imbert-Bouchard, managing director at Robert Half Singapore.
"[This is] with particular demand for IT professionals with niche skillsets who can bring a wealth of knowledge to benefit a company long-term, as well as IT contract workers who can help fill skill gaps in critical IT projects and initiatives and simultaneously upskill existing staff."