Singapore's employers still neglect crucial factors such as personality fit and candidates' potential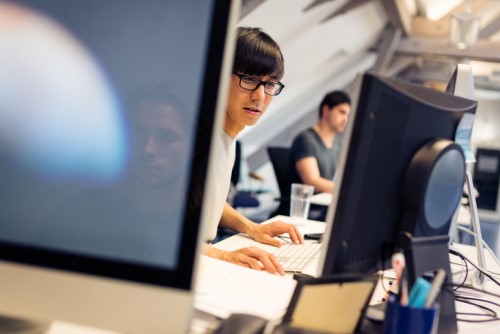 Although there has been some push to get employers to hire for soft skills, Singapore's IT employers still actively prioritise experience and technical skills when hiring.
According to Robert Half, more than two-thirds (67%) cite experience as the most important consideration for new hires, followed by six in 10 (60%) who say technical skills are the most influential factor during the decision-making process.
Only about 29% consider potential, followed by cultural fit (23%), and lastly soft skills (21%) as the most crucial when considering a candidate.
However, the research also shows eight in 10 (80%) CIOs admit they have successfully hired someone who was the right cultural and personality fit but overall lacked some of the technical requirements for the role, highlighting the importance of having well-developed soft skills.
This further demonstrates the importance of training and professional development during onboarding new staff, with internal training (34%) cited as the main contributor to turning hires that lack the technical knowledge, but show potential, into successful recruits.
This is closely followed by on-the-job experience (28%), external training (18%), extensive mentoring programs (10%) and providing sufficient leadership and guidance (10%).
"As Singapore's technology sector is being confronted with an ongoing skills shortage, it is very common these expectations are not met which is why we generally advise hiring managers to set priorities when recruiting," said Matthieu Imbert-Bouchard, managing director at Robert Half Singapore.
He added that personal attributes – or the so called 'soft skills' – of a candidate should not be overlooked when hiring. By only prioritising technical skills and experience, IT employers are not only potentially missing out on top talent who fit in well with the company but are also inadvertently prolonging the crippling skills shortage faced by Singapore's IT sector.
"IT employers need to keep in mind that a lack of certain non-critical technical skills can easily be remedied through professional development and further training on the job," he said.
"Also, as professionals rise in the organisation, soft skills may be the key to their advancement. At the senior level, IT team members are expected to be able to build influence across the organisation, communicate effectively with diverse internal and external stakeholders, and respond to the needs of the business."