Although salary remains an important factor, this quality is now top-of-mind for jobseekers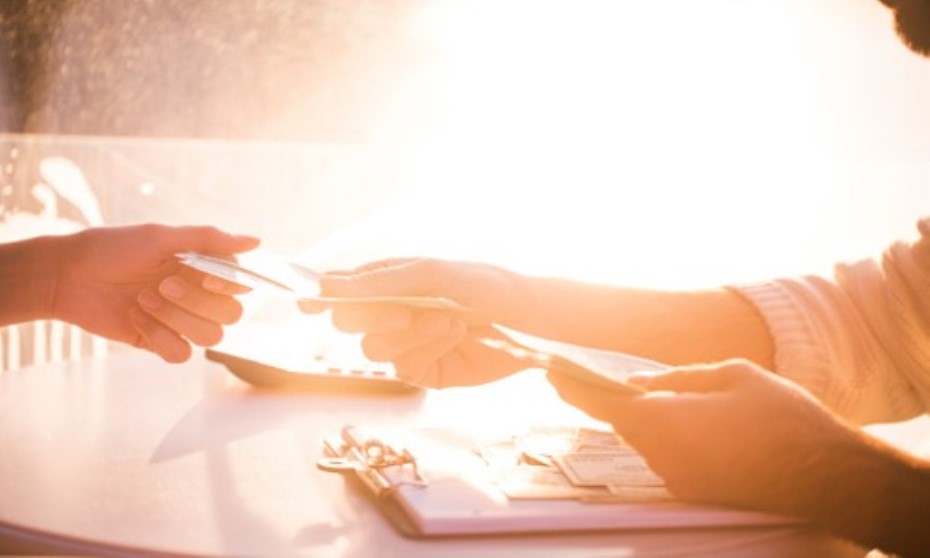 Two in five Hong Kong employees are willing to take a 10% pay cut in exchange for job security, according to a recent study.
Research found that 39% of employees would forfeit the amount if they're guaranteed a job – especially in uncertain, transformative times. This is higher than Asia Pacific's average of 29%, highlighting employees' priorities when looking for a job.
Additionally, job security is ranked the third most important employee value proposition in the eyes of an employee. Close to one in two respondents (43%) look for an ideal employer that can guarantee job security.
EVP factors employees consider in an ideal employer:
Attractive salary & benefits (59%)
Work-life balance (58%)
Job security (43%)
Financially healthy (37%)
Career progression (33%)
"Employees and jobseekers across all ages are acutely aware of the impact that business restructuring and digital transformation projects could potentially have on their jobs," said Natellie Sun, managing director at Randstad Hong Kong.
"The last thing any employee wants is to be made redundant because of factors that are beyond their control, especially if they have just gone through a tedious job search process. Employers need to be transparent about the company's ability to provide training to ensure that their people have the relevant skills to remain employed."
Regardless, salary and benefits remain the most important factor that jobseekers look for in an ideal employer, followed closely by work-life balance.
Workers based in Hong Kong are also more conscious about a company's financial health. When looking for an ideal employer to work for, 37% of respondents ranked a company's financial stability as one of the most important attributes.
Sun added that a company that reports good financial performance is typically seen to be able to offer better salary packages, bigger bonuses and are more likely to invest in the development and well-being of their staff.
It goes without saying then, she said, that employees will almost always prefer to work for a company that is financially stable instead of one that might be facing financial woes.