Surprisingly, they're not afraid they'll lose their jobs to robots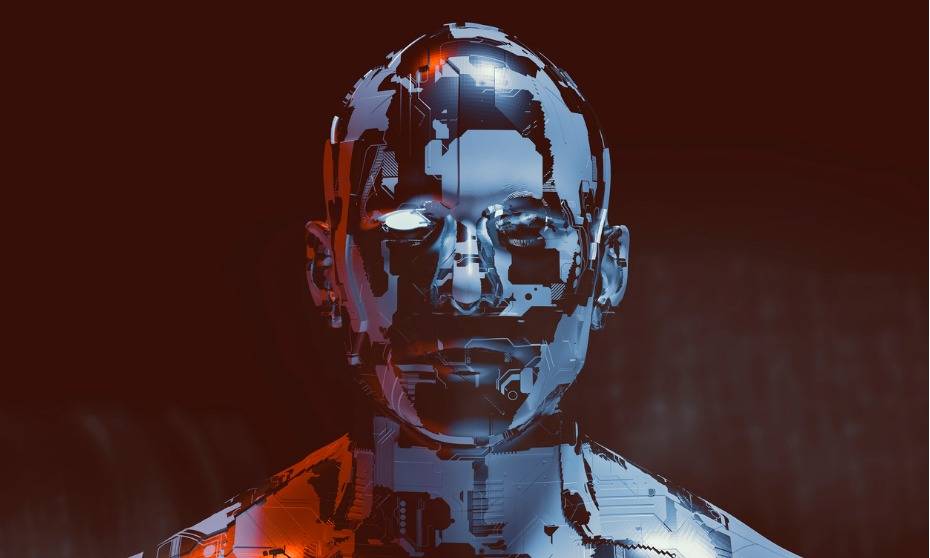 Singapore employees are positive that workplace automation brings new opportunities, yet they are most concerned about having to change the way they work.
Surprisingly, job loss was not a top concern amongst respondents, according to the recent survey.
Instead, the top two concerns of Singaporean respondents were about learning new skills or processes and having to change the way they do their jobs.
ServiceNow's 'Global Automation Survey of Corporate Workers' found that 82% of Singapore employees say that process automation has a positive effect on personal productivity. Another 83% believe that workplace automation can enhance efficiency, boost productivity (77%) and improve the organization's competitiveness (71%).
When asked about the benefits of workplace automation, 80% of Singapore employees state that automation simplified work processes, reduced repetitive tasks (75%), increased opportunities for advancement (58%), and increased time for creativity (68%).
The survey found that training directly correlates to how easy it is for employees to adapt to work process automation: globally, 85% of respondents who said they received excellent training found adapting to automation was easy, compared with only 39% for those who said they received poor training.
"People aren't fearful of machines. Rather, they're apprehensive about change," said Mitch Young, VP and GM, APJ at ServiceNow. "There is tremendous opportunity for companies to get ahead of their competition – be it winning business or attracting and retaining talent – by evolving the workforce for greater automation while ensuring excellent training and preparation of employees for adoption of digital workflows."