HR tops the list of those most likely to be replaced by AI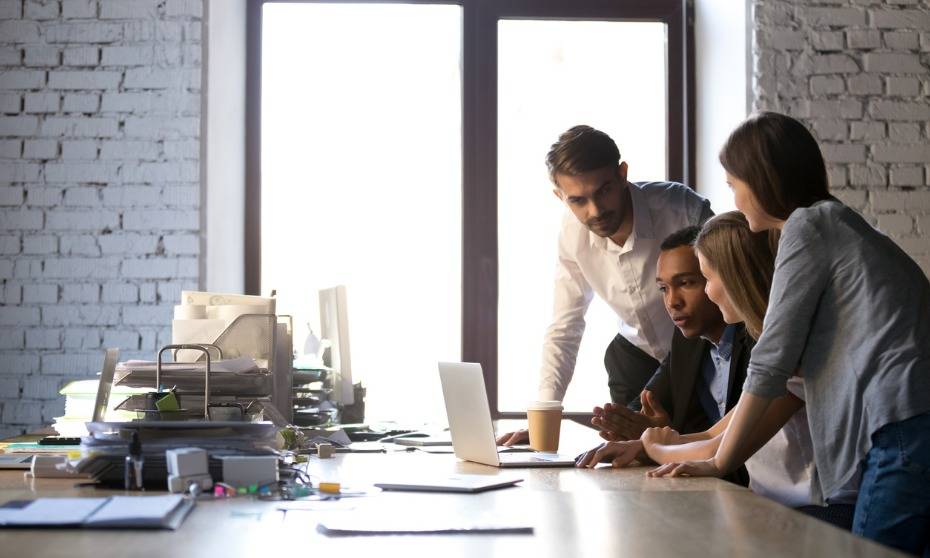 One in five employees thinks HR will become redundant with rising automation.
Over half of employees (52%) believe the future workforce will have more robots than humans, according to a recent TimesJobs survey of 1,200 professionals.
While one in three employees (36%) believe humans and robots will work alongside each other in a 50-50 environment.
According to the survey, these functions will become redundant in future of work:
HR (23%)
Production (21%)
Operations (14%)
IT (12%)
Sales and marketing (10%)
The findings align with other studies that aim to get a feel of AI's impact on the future of work. A poll by CareerBuilder found that more than half (55%) of HR leaders believe that AI will be a regular part of HR in the next five years.
Most respondents also said the thought of AI in HR does not make them nervous, and only 7% believe that a robot can actually perform their role.
However, despite assertions that as many as 700 million jobs will be replaced by 2030, the focus of such studies is to emphasise that professionals simply need to reskill and adapt to a changing role to remain relevant in the future workforce.
Additionally, the McKinsey study stated that functions that constantly require human interaction may be harder to replace.
So how can HR stay relevant?
Melanie Sharpe Nseir, HR lead at Microsoft told HRD that you must be on your toes and keep learning.
"Recognise where you are on the change curve," Nseir said. "It's not easy to recognise what's in front of you. Sometimes, it's hard to see the forest for the trees.
"But I'd say that if you're committed to HR…and to relevancy, recognise where you are on that change curve. And think about how you can move yourself forward, and up and out into a place where you are accepting and involved in the change, rather than in that resistance place.
"Because this [transformation] is happening. The faster that you can recognise where you are and where you need to get to, it'll just be better for you and your career."