Majority are keen on being retrained to secure their jobs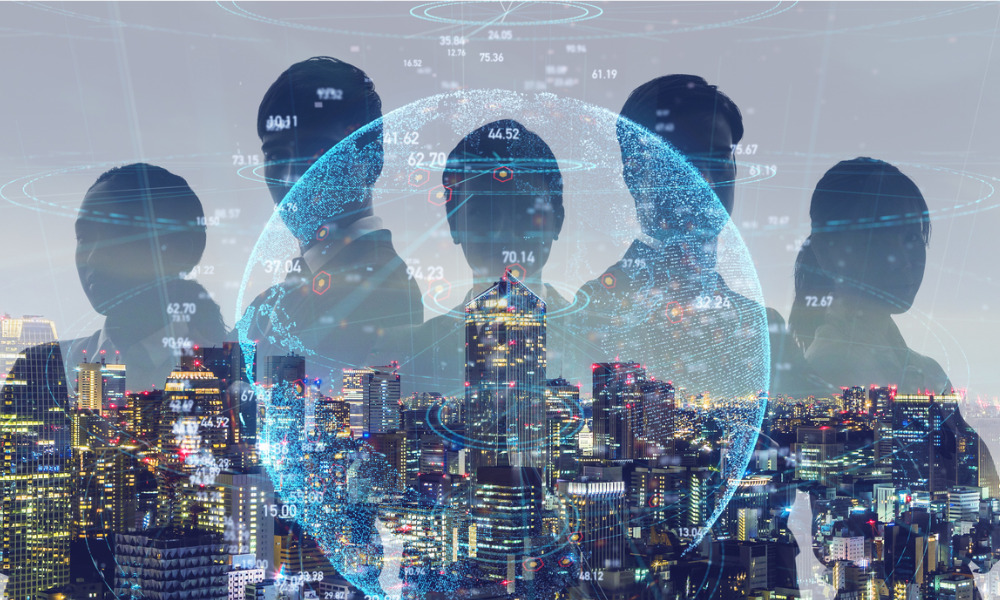 Almost three in five Malaysians feel that the training and re-skilling programs provided by their employers fall short of preparing them for the skills they need in the future.
Majority (79%) do, however, believe that their employers are committed to helping them grown professionally.
And in these tough times, especially, almost nine in 10 (87%) of employees are willing to be retrained to secure their jobs.
The sentiment is highest among Generation X workers, with 92% of respondents aged 35 to 44 years old feeling that way, found a new survey by Randstad.
READ MORE: Concerns of a multi-generational workforce revealed
"More companies are investing in technology as a strategy to recover faster and emerge stronger from the pandemic," said Jaya Dass, managing director, Malaysia and Singapore at Randstad.
"However, this may risk further widening the gap between what employers expect of their workforce and the skills that the employees are realistically equipped with.
To remain competitive, organisations need to meet the heightened expectations that their workforce in equipping them with the skills that will adequately prepare them for the future and to avoid unemployment."
The fear of unemployment is real – three in four employees believe their younger workers are more attractive to employers due to their tech-savviness.
READ MORE: Malaysian employees fear losing their jobs in digital age
Dass said that even though younger talent are seen to be more desirable for their digital knowledge, employers should not expect or rely on them to drive the organisation's digital agenda.
"Such high expectations of our younger talent do not really set them up for success, as they have yet to learn the know-how of working in a corporate environment, such as budgeting and project managing," she said.
"Instead, companies should create a collaborative environment where employees from all different generations can experience growth together."