Workers feel unprepared for the increasingly digital economy - how can HR help them future proof their careers?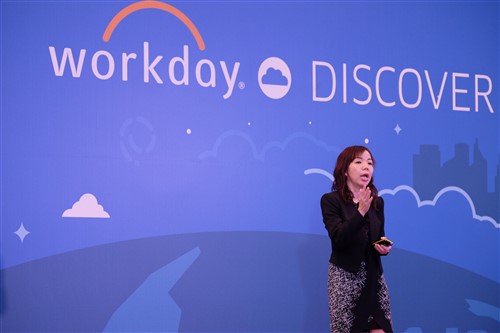 More than two in five Malaysian employees (43%) feel their jobs are at risk due to an increasingly digital economy, according to Workday.
In a study conducted by Workday and global market intelligence firm, IDC, it was revealed that while Malaysian employees have a high awareness of digitalisation – 73% expect greater use of technology in the workplace – over a third (37%) feel they do not have the right skills to compete in an increasingly digital economy.
Additionally, two out of five employees feel that their managers are not proactively engaging them to future-proof their careers.
The study was based on a survey with over 1,400 employees in eight countries across the region: Malaysia, Singapore, Thailand, Hong Kong, New Zealand, Australia, Japan and South Korea.
It comes as there is an overwhelming trend towards digitalization in Asia Pacific, with at least 60% of its GDP (excluding Japan) being digitalized by 2021. The key findings of the study were announced at the Workday Discover event in Kuala Lumpur.
"The research shows there will be growth in every industry driven by digitally-enhanced offerings, operations and relationships," said Jasie Fon, managing director at Workday Southeast Asia.
"This wave of digitalisation brings both new opportunities and threats. Businesses in Malaysia must invest in training and reskilling initiatives to ensure their employees are prepared for the challenges ahead."
What are you doing to future proof your employees? Tell us in the comments below.