Compared with other countries, workers receive much lower wages for the same amount of work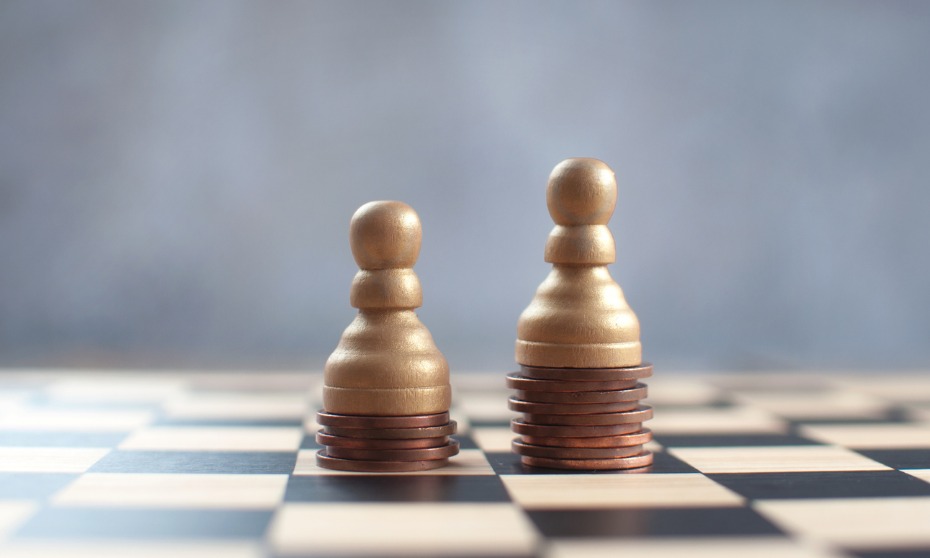 Malaysian workers receive lower compensation despite doing the same amount of work as employees from other countries, found a new study.
The country's central bank, Bank Negara Malaysia, benchmarked compensation against those in Singapore, Australia, the US, UK and Germany in its 2018 Annual Report.
Citing an example, Bank Negara said if a Malaysian worker produces output worth US$1,000, he would be paid US$340. The corresponding wage received by a worker in benchmark economies for producing the same output worth US$1,000 was higher at US$510.
The bank said further analysis reveals that most industries in Malaysia compensate workers less than those in the benchmark economies, even after adjusting for productivity.
This was particularly evident in the wholesale and retail trade, food and beverage and accommodation industries that make up 27% of total employment in Malaysia. The bank noted, however, that these industries are generally more labour-intensive, and dependent on low-skilled workers.
The workforce in these industries typically lacks bargaining power, particularly due to the abundance of low-skilled workers, including foreign workers. As a result, the mean wage in these industries are nearly 30% below the national average.
Bank Negara said the gap between real wage growth from a firm's and worker's perspective had significantly widened since 2015.
The report noted that firms often cited rising wages as a squeeze to business margins, while workers complained about "stagnant wages" and rising cost of living, which broadly captures the sharply differing sentiments on sluggish wage growth between employers and employees.
"While Malaysia's productivity level is comparable to other middle-income countries, it is still well below that of advanced economies which is due to the slower pace of technological advancements and human capital development," the bank said.
"Analysis of the wage to productivity ratio shows that Malaysian workers are still being paid less than workers in benchmark economies, even after accounting for the different productivity levels across countries. This suggests that Malaysia's current wage productivity levels are misaligned."