A drug investigation allegedly targeted the four cops by reason of their homosexuality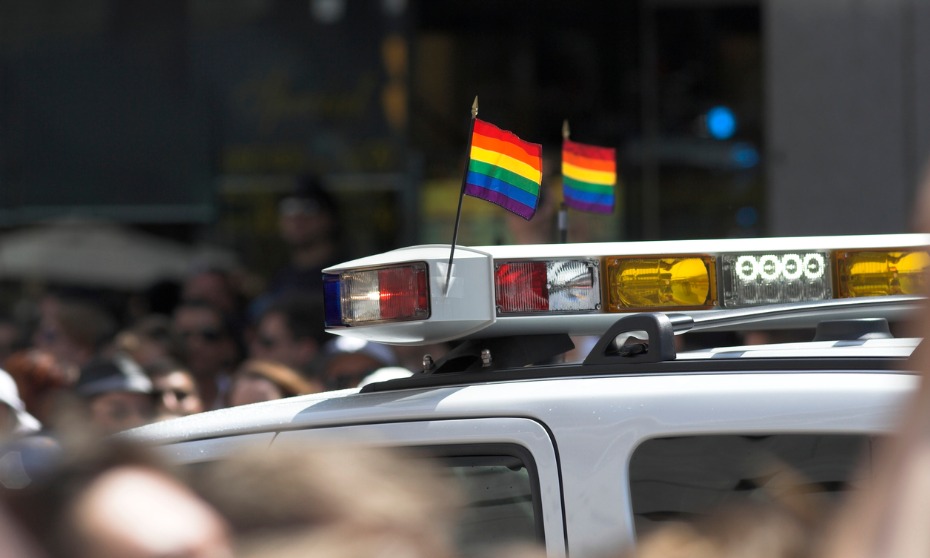 Four police officers who claimed they suffered gender discrimination at work have won their landmark case against the NSW Police Force.
The NSW Civil and Administrative Tribunal (NCAT) ruled officers Christopher Sheehy, Steven Rapisarda, Shane Housego and Christian McDonald had been "subjected to unlawful discrimination" when they were "presumed to be engaged in drug use by reason of their homosexuality".
An internal drug investigation in 2015 allegedly targeted the four men after another officer reportedly tested positive for drugs.
Former Newton Police Superintendent Simon Hardman filed a formal complaint against the four, alleging the officers were a "tight knit group of like-minded homosexuals" whose "close friendship" and frequent attendance at bars could be linked to possible drug use. He claimed the men in question were known to have "loose morals and reckless behaviour".
READ MORE: Police bullying complaint allegedly dismissed as 'lesbian drama'
Hardman's complaint further stated that drug use was believed to be "fundamental in such indiscriminate sexual encounters".
In filing a lawsuit against the police force in 2017, the officers claimed the drug probe they had been subjected to for six months emerged from the "homophobic culture" prevalent in the NSW police.
While the NCAT found no evidence of bullying or harassment among the police force, the tribunal ruled Hardman "was motivated, consciously or unconsciously, to make complaints ... by reason of their homosexuality".
Lawyers for the gay officers said the group is "overwhelmed and vindicated" by the ruling and will thus seek compensation for their "significant financial and emotional damages".
"This decision reflects that homophobia remains alive in pockets of every workplace, and employers need to do more to protect people, who are vulnerable to harassment and discrimination," they said.