Safety lapses led to the accident where three workers sustained injuries, says the Ministry of Manpower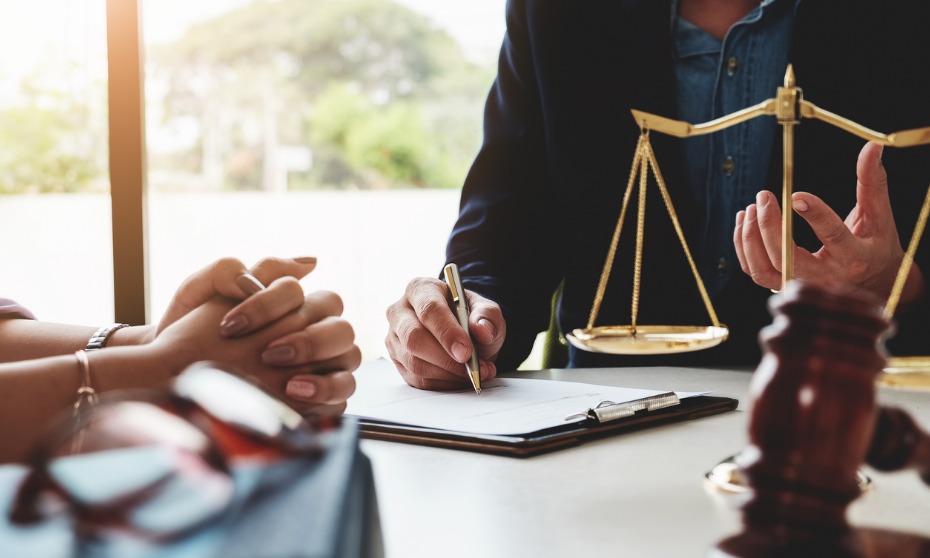 A landscaping company in Singapore has been fined $220,000 for safety lapses that led to a workplace explosion. The accident left three workers with burn injuries, who were treated at the hospital.
Investigations by the Ministry of Manpower (MOM) found that Environment Landscape Pte Ltd had failed to take adequate safety measures and had violated the Workplace Safety and Health Act.
MOM's director of Occupational Safety and Health Inspectorate Sebastian Tan criticised the company for endangering the lives of their employees.
Findings revealed that there was no risk assessment prior to the job in July 2016, and critical hazards such as the presence of toxic or flammable gases were not identified nor addressed before the workers carried out the work.
The workers were also not adequately trained for the job and were unaware of necessary safety precautions. There was also no procedure ready to help the workers deal with emergencies.
READ MORE: Minister chides Singapore employers for slacking on safety
"The company had endangered the lives of its workers by requiring them to perform a high-risk job without any training, instruction, safety equipment or emergency rescue system," Tan said.
"This blatant disregard for workplace safety and health is unacceptable. We will continue to press for high fines against employers who knowingly put their workers at risk."
Earlier this month, MOM had amended the Work Injury Compensation Act to ensure that the claims process is simpler and more efficient. The changes also aim to balance the interest of both employees and employers.
Some of the expanded bill includes higher compensation for employees, while also protecting employers against inadequate insurance coverage and fraudulent claims.