The Singapore companies were given stop-work orders as well as fines amounting to $91,000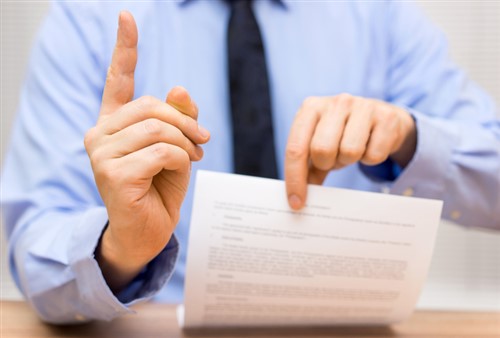 The Ministry of Manpower served 276 companies in Singapore with 850 enforcement actions last week for safety violations, including six stop-work orders and 78 fines amounting to $91,000.
MOM discovered the safety breaches in a two-month enforcement operation that included 380 inspections at 350 companies in the manufacturing, construction and marine sectors.
The operation was targeting machinery safety to address hand and finger injuries at the workplace. It aimed at reducing machinery-related incidents, especially amputations at work.
Some of the main violations found were the lack of machine guarding and inadequate risk assessment relating to machinery safety.
Such breaches were the reason behind the 30 machinery-related injuries reported in the first five months of 2018.
"From 2014 to 2017, the construction, metalworking, and marine sectors were the top three sectors that accounted for most of the machinery-related cases," said Sebastian Tan, director of Occupational Safety and Health Inspectorate.
"The majority of these accidents occurred during the use of electrical hand tools, saws and handling of metal items. Employers and supervisors must identify and eliminate machinery risks in their workplaces and proactively communicate the safe use of machinery to workers.
"The MOM will continue to target inspections in the manufacturing, construction and marine sectors, to ensure that employers improve machinery safety and eliminate amputation risks at workplaces."