SAP's Back-to-Work programme recently launched in Singapore and is aimed at helping mothers re-enter the workforce, particularly in tech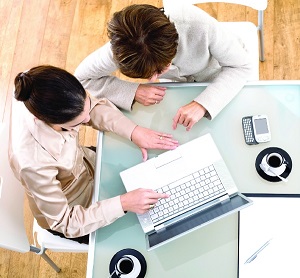 Gender diversity in the workplace is a common goal of most organisations in Singapore and SAP recently announced the launch of its Back-to-Work programme particularly aimed at women who have taken career breaks.

"The years that women took on a career break can sometimes prove to be a barrier for them to return to similar positions or to rise to leadership positions," said Darren Rushworth, managing director at SAP Singapore.

Their Back-to-Work programme is looking to attract women from a wide range of professional backgrounds by letting them work on "suitably challenging projects that match their level of skills and experience".

But women should not feel intimidated about not having any technical experience.

"It's not necessarily about keeping up to date with the latest technology," Rushworth told HRD.

"What we're saying is, your skills are valuable. There are other things that you could bring and those are the skills that we need."

"We literally want people from different walks of life with different experiences that can help us provide a lot of innovation in the office."

The candidates' skills will be matched with their business needs, he said.

Though, he added that candidates should have "at least three years of continuous work experience before leaving the workforce for a minimum of two years".

Each project will last for six months and can happen onsite or virtually. In return, SAP will offer a competitive remuneration package and flexible work arrangements.

A candidate who performs well might also be considered for a full time position within the company, he said.

"If we can get more women in the workforce in Singapore, that will address some of the talent shortage that the country is facing," stated Rushworth.