Is it possible to quantify the effects of a diverse workforce on financial performance? One expert weighs in…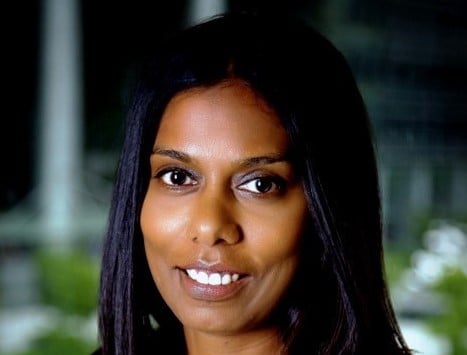 "A diverse workplace has a positive impact on the bottom line," said Michelle Charles, global diversity and inclusion head for SAP Sales Organization.

Studies have been done on its impact on a company's financial performance, she said, and most have shown that a diverse workforce resulted in increased customer satisfaction, outperformed stock exchanges, and generated higher operating margins, according to Charles.

"A study done by the American Sociological Revue also showed that companies with the highest rate of racial diversity brought in nearly 15 times more sales revenue on average than those with the lowest levels while companies that embraced pro-LGBT policies outperformed those without them in the stock market," she said.

"A commitment to inclusion is much more than a cultural 'nice to have'. It is a strategic component ... [that is] critical to competitiveness," she added.

At SAP, Charles said they have found that diversity and inclusion vastly improved overall company morale and employee engagement, which resulted in positive financial implications. An audited study they conduct annually found that in 2015 "a +/- 1% point change in the Employee Engagement Index has a €40–50 million ($60 – 70 million) impact on operating profit".

"In a field where the pace of innovation separates the winners from the losers, a greater variety of insights and experiences creates a more compelling climate for new ideas," she said, adding that companies should recognise this need and proactively address it.

For HR professionals, this means addressing it from the outset, she said. The entire recruitment process should be monitored closely, she said, "to ensure that there is no bias in the job description, interview process, and final decision".

She also said that it is critical that HR obtain "buy-in from upper management that diversity has tangible business benefits". From there, companies should be able to tailor their programmes and policies based on their needs. However, Charles cautioned that "the lack of pipeline of talents to move into leadership roles is a real factor".

"HR needs to ensure women and minorities are being put on succession plans, and are being sponsored and mentored for future leadership roles," she added.