Skills mismatches will remain a challenge for employers as the economy continues to go through digital transformation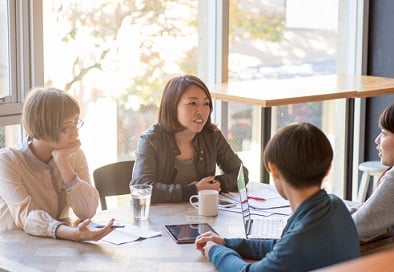 The nature of jobs will continue to evolve and skills mismatches will continue to be a challenge with technology and industry transformation, said Ministry of Manpower (MOM).
The rise in the share of professionals, managers, executives and technicians (PMET) vacancies last year reflected those shifts in the economy, shared recruitment firm Adecco.
Adecco's comment comes on the back of MOM's recently released statistics on persistent job vacancies in Singapore last year.
"With the creation of a skills gap due to these changes, and with less emphasis being placed on academic qualifications, soft skills development and continuous upgrading will continue to be a key topic in 2018," said Philippe Martinez, regional managing director, asia and country manager, Adecco Personnel (Singapore).
Retraining employees and offering project-based roles can help close the skills gap.
Adecco also observed a greater demand for skilled talent to fill niche roles in IT and engineering. Digital skills and fluency – in areas like UI/UX development, data analysis and machine learning, and software development – has become a key hiring consideration for employers across most industries and roles.
MOM also found that non-PMET roles continue to be unattractive to locals due to factors such as low wages, shift work and work on weekends/public holidays.
Higher turnover rates in these roles also make it difficult for companies to fill the positions.
Adecco believes that companies that embrace flexible staffing and leverage technology driven workforce solutions can help to improve job matching and work productivity for such roles.