The proportion of job vacancies unfilled for at least six months continues to decline, reveals report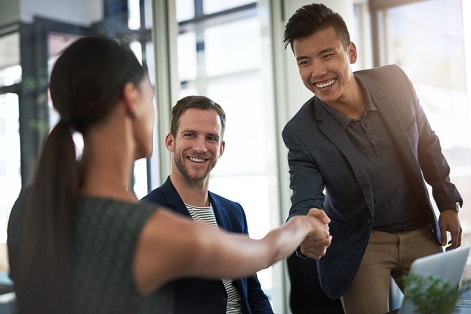 The Ministry of Manpower (MOM) released today its report on last year's job vacancies.

The report revealed that employers filled vacancies more quickly in 2017 than the year before. The proportion of job vacancies unfilled for at least six months continued to decline from 36% in 2016 to 33% in 2017.

The top PMET vacancies were in roles such as tech developers, teaching and training professionals, commercial marketing and sales, as well as management executives.

"Employers attributed to candidates lacking the necessary work experience and specialised skills," said MOM regarding persistent job openings for software, web and multimedia developers.

However, non-PMET positions remained harder to fill than PMET roles, mainly due to unattractive pay, work on weekends/public holidays and the tendency for shift work.

The non-PMET vacancies were mainly in administrative and support services, food and beverage services, and retail trade, which typically had lower staff retention.

The report also found that academic qualifications were not the main consideration for filling 42% of PMET vacancies. These roles included civil engineers, marketing and sales executives, as well as tech developers. However, these positions typically required work experience.

Skills mismatches continued to plague the jobs economy due to digital disruption.