The skills gap may hamper their operations, but more than half remain confident about finding talent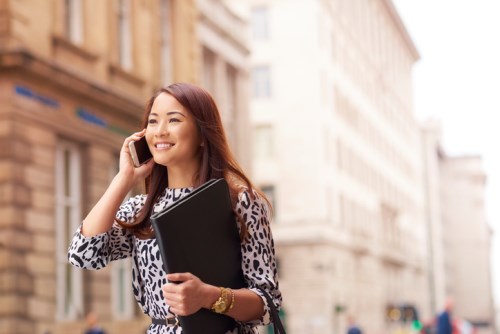 Hong Kong employers remain confident they can find the talent they need this year even as they acknowledge that skill shortages could hamper their operations, a survey found.
They also appear to know what to do to address the current skills gap.
Eighty-nine percent know – 39% said without a doubt and 50% said somewhat – that the shortage can hamper the effectiveness of their business, but 64% are very confident or confident that they would nonetheless find the talent they need.
"Hong Kong's business community has weathered challenging economic conditions in recent years and is resilient," said Dean Stallard, Managing Director of
Hays
Hong Kong.
"We expect competition for quality candidates to intensify as companies pull out all the stops to position for growth in the year ahead."
Amid the shortage, 30% of employers are upskilling existing employees, 22% are improving attraction strategies such as increasing their recruitment budget and 21% plan to use internal transfers.
Three in five are also willing to employ or sponsor a candidate from overseas to fill the role.
In terms of retaining employees, nearly six in 10 companies "sometimes" make counter offers to resigning employees. Nine percent make such offers a policy while 34% never make counter offers.
Hong Kong businesses have found difficult to hire talent for the following levels and roles:
Entry up to middle management IT
Middle management IT
Entry up to middle management accountancy and finance
Entry up to middle management engineering
Entry up to middle management sales
The finding formed part of the broader 2018 Hays Asia Salary Guide for which recruitment firm Hays polled more than 3,000 organisations employing more than six million people in five Asian countries.
Across the region, Hong Kong employers are the most confident about their ability to fill the skills gap. Malaysia follows at 71%, Singapore at 68%, China at 66% and Japan at 34%.
Related stories: