However, Malaysia sees uptick in hiring of HR for the first time in nine months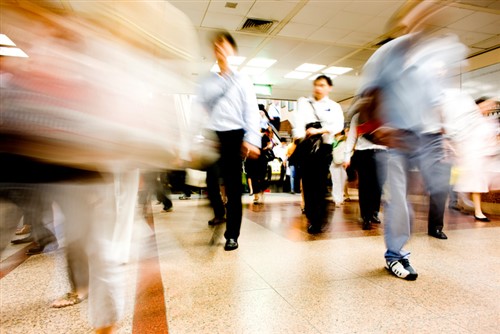 Demand for HR job roles in Malaysia charted positive growth for the first time since March 2018. However, Singapore saw continued decline in demand for HR professionals, charting a drop in numbers since October last year.
The positive sentiment was echoed in the Philippines as online hiring demand for HR professionals in the country continues to soar, with a double-digit increase of 22% year-on-year.
Demand for HR interns in Malaysia and Philippines also continued to be the highest among other occupations at 13% and 5%, respectively. This is according to the latest Monster Employment Index (MEI), a monthly gauge of online hiring activity across Singapore, Malaysia and the Philippines.
The MEI comprises data of overall hiring activity in each country, as well as specific data in the HR and Admin sector.
"As the year ended, the online demand for HR & Admin professionals in Malaysia swung upward to clock in a positive year-on-year growth after nine months of decline," said Abhijeet Mukherjee, CEO at Monster.com – APAC & Middle East.
He added that HR was also one of the three job roles that exhibited positive growth among the nine sectors monitored by the Index.
"Careers are no longer simply defined by jobs and skills but through learning agility and experiences," he said. "The ongoing transformation of work, the need for people and organisations to constantly upgrade capabilities and evolve, and shifts in employee preferences demand new approaches to performance management, job design and career development.
"As rapidly advancing technologies and team-centred business models drive organizations to redesign themselves, leaders must keep up to create new career models and build a culture of learning."