As CHROs are required to be more business focused, many say that a promotion to CEO is no longer impossible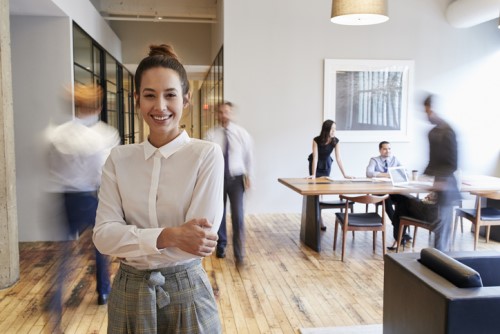 About three in four CHROs believe they can become a CEO in future, found a recent survey by TimesJobs. This indicates a major mindset shift for CHROs as they work on transitioning into a more strategic, business role.
A third of respondents (34%) say that CHROs are emerging as business leaders and playing a vital role in executive leadership. And if their roles have yet to transform, close to half of CHROs are certain they will become a business leader in the next five years.
Additionally, more than 36% of CHROs say that their roles have evolved from being a talent strategist to functional leaders.
What's reshaping the role of HR professionals and making CHROs focus more on business strategy are changing HR trends. The survey asked respondents about the key job responsibilities that they may handle in the future and 40% say that establishing a connection between talent, technology, and the organization will be their primary objective.
As many as 29% of CHROs say improving digital experiences to drive business performance followed by customizing employee experiences will be the key trends in the future.
The survey findings also reveal that around 31% of respondents consider increased digitization and technological innovation to be the main factors that have created the need for CHROs to evolve in their roles.
And although 26% still see technologies like AI and automation as a threat, 74% of CHROs believe that they will aid their roles.
Despite that, 44% of CHROs believe that tech has the potential to displace CHROs in future but about 42% believe it wouldn't happen in the immediate future.