The airline company is handing out a total of $1B to 90,000 employees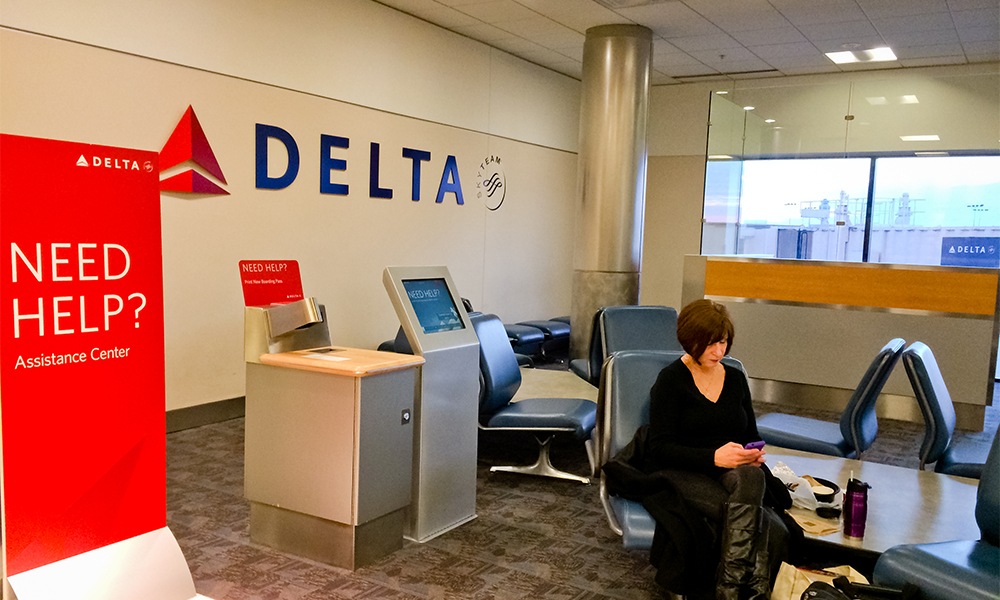 "Delta would be nothing without our 90,000 people."
CEO Ed Bastian's brief comment on LinkedIn sums up how the airlines is choosing to value its employees. The company is shining a spotlight on its people yet again after it turned in a strong performance last year.
Bastian knows: "They deserve all the credit."
Along with the CEO's message of thanks, the company announced it is handing out US$1.6bn in profit-sharing bonuses to all its full-time and part-time staff members. The figure is reportedly the biggest amount ever to be paid out.
READ MORE: Are your staff getting a bigger bonus this year?
By February, eligible workers will be entitled to an extra two months' worth of pay or 16.6% of their annual salary. The cash reward will be added to the usual perks employees already receive, such as 401(k) matching and other incentives specifically for rank-and-file workers, according to CNN.
The only employees who fall outside of the bonus scheme are company officials, directors and general managers since they are purportedly set to receive their own performance-based incentives.
The legacy carrier has been sharing more than US$1bn of profit with its employees for the sixth consecutive year. The tradition started, however, as far back as 2012 when it merged with Northwest, Fox News reported.
A 2018 survey from the University of Chicago showed nearly two in five US workers receive a profit-sharing bonus but with a median amount of US$2,000 or only 5% of their pay.