The employer could be liable to pay out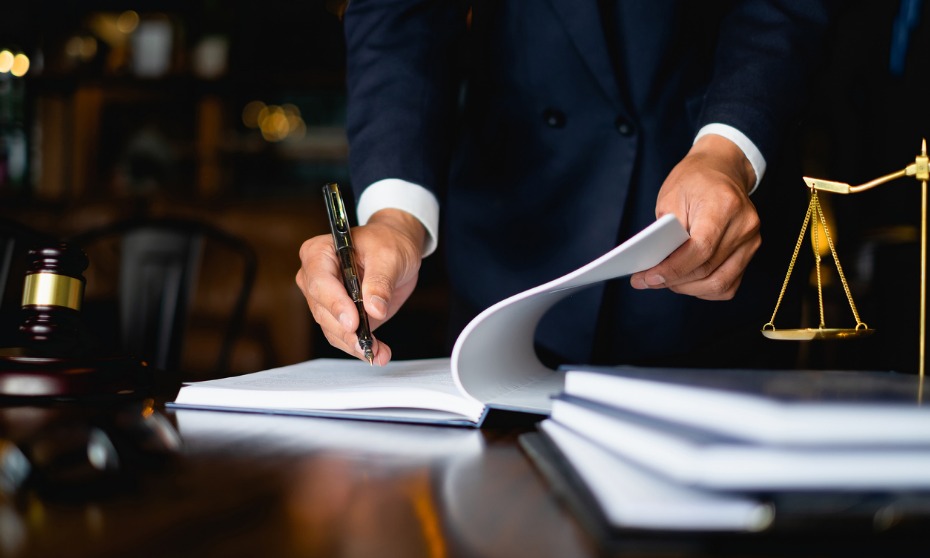 A French railway services company has been found liable for the death of a safety technician who suffered a heart attack while travelling for business, an appeals court in Paris ruled.
The company, however, claimed the worker was not performing official duties at the time of his death in 2013. Authorities discovered the man died while engaging in sexual activity in another hotel after he was sent on a business trip to central France.
READ MORE: How to deal with a death in the workplace
The employer argued the worker's death was the result of "an extramarital relationship with a perfect stranger" and that the worker "knowingly interrupted his work for a reason solely dictated by his personal interest, independent of his employment".
However, a state health insurance provider said the employee's death should be considered a workplace accident and that sexual activity was as normal as having a meal or taking a shower.
The court sided with the insurance provider, stating a worker on a business trip should receive social protection "over the whole time of his mission".