A confirmed case pushes the bank to take serious precautionary measures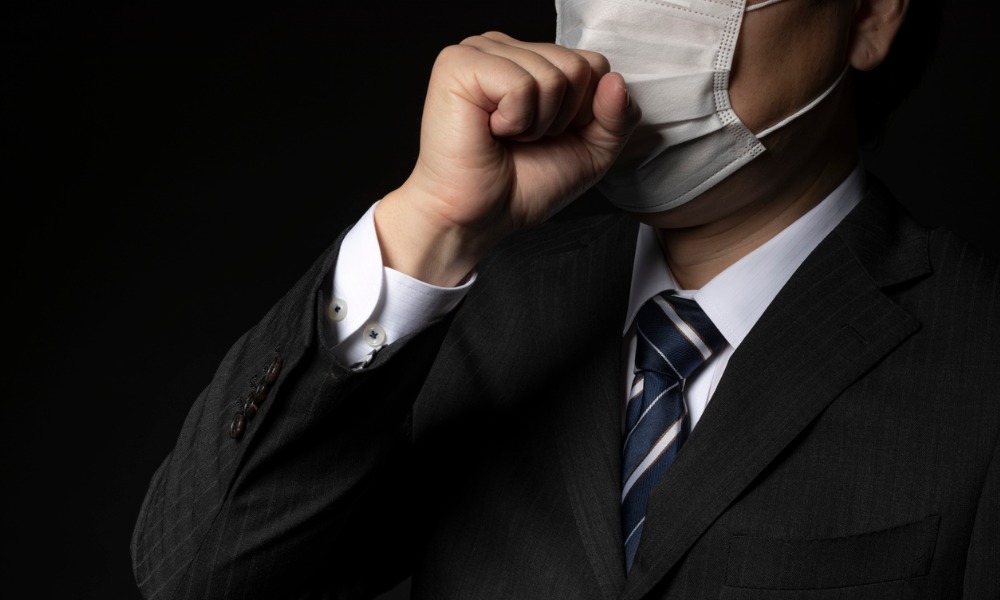 DBS bank evacuated about 300 staffers in Singapore today (12 February) after an employee tested positive for the coronavirus.
The employee was tested on Tuesday and confirmed this morning, a DBS spokesperson told The Straits Times.
Following which, staff working on the same office floor with him – level 43 of the Marina Bay Financial Centre (MBFC) Tower 3 – were told to vacate the premises by 12pm and work from home.
Employees working on other office floors have not been vacated, as different departments observe their own precautionary protocol.
The spokesperson added that DBS is following Ministry of Health guidelines, deep cleaning and disinfecting the affected office area, including common areas like lift lobbies.