The Ministry of Manpower has also barred the construction firm from hiring new foreign workers or renewing EPs of current foreign workers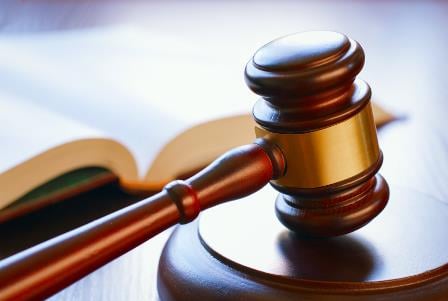 A construction firm was recently convicted in the State Courts in Singapore for housing their foreign workers in unapproved accommodations while also helping another construction firm do so and was fined $74,000 for their offences.

Furthermore, both firms are now barred from hiring new foreign workers and will not be allowed to renew the employment passes of their current foreign workers.

According to the Ministry of Manpower (MOM), B-Construction Pte Ltd housed their foreign workers in containers and cramped makeshift zinc huts at the Canberra Crescent construction site from January to June of last year.

Sanitation was also deplorable as there was no shower area or proper toilet facilities. The 26 workers were made to share three poorly maintained portable toilets, they said.

They also illegally housed foreign workers from another construction firm, Hong Xie Long Pte Ltd, on their premises, added MOM.

All foreign workers have now been relocated to other accommodations.

"Employers must take the well-being of their workers seriously," said Jeannette Har, director of Well-Being Department at MOM's Foreign Manpower Management Division.

"We will take strong action against employers who house their workers in accommodation [sic] that does not have the necessary approvals and subject their workers to poor living conditions."

The Employment of Foreign Manpower (Work Passes) Regulations requires companies to provide accommodations for foreign workers that have to comply with various statutory requirements. Offenders can be fined up to $10,000 and/or imprisoned for up to 12 months for each offence.

MOM is now planning on beefing up their housing inspections.

Last year, they conducted more than 1,000 inspections and took action against 2,300 employers for unapproved accommodations.