The Ministry of Manpower charges restaurateurs for 'conspiring to illegally obtain a work pass for a foreigner'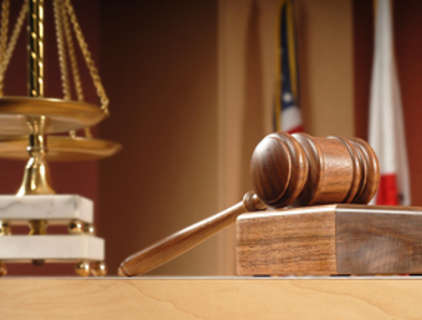 The Ministry of Manpower (MOM) recently charged the registered director of Hong Kong Street F&B along with two others for illegally obtaining work permits for foreigners.
According to MOM's investigation, Guay Boon Chwee of Hong Kong Street F&B gave his consent to Chia Puay Yeoh and his wife Tan Chin Hwee to use the restaurant's name in their applications for foreign workers for a different restaurant.
Chia and Guay came to the agreement that the four foreign workers the former brought into the country will work for another company that could not meet the requirements necessary for employing foreign workers.
"Each accused is charged with four counts of conspiring to illegally obtain a work pass for a foreigner for a business that neither required his/her services nor employed the said foreigner, under Section 22B(1) read with Section 23(1) of the Employment of Foreign Manpower Act (EFMA)," said MOM in their news release.
If convicted, all three face imprisonment from a minimum of six months to a maximum of two years as well as a fine of up to $6,000 for each offence. Caning will also be imposed if they are convicted of six or more charges.
MOM further warned employers that they take these types of fraudulent behaviour seriously and will not hesitate to prosecute "individuals who undermine the ministry's work pass controls".
Related stories:
MOM takes down illegal employment syndicate
Director jailed for foreign work offences
Firms fined $180,000 for foreign worker offences