The Singaporean employer pleaded guilty to receiving kickbacks from foreign workers in exchange for employment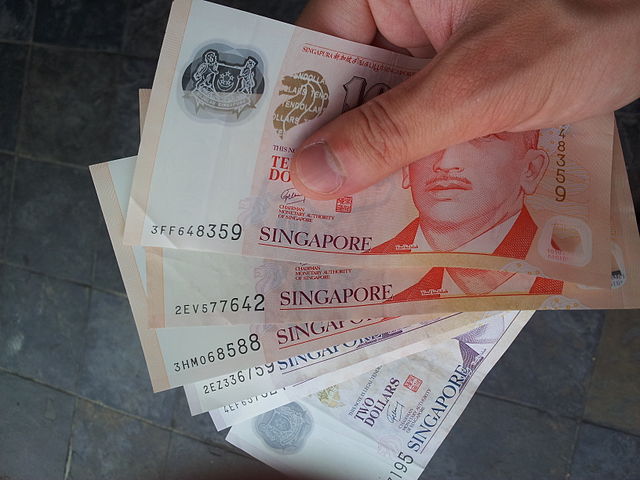 The Ministry of Manpower (MOM) recently disclosed that Ng Boon Cheng, the managing director of Lian Lee Wooden Case Maker, was fined $60,000 for receiving kickbacks from foreign workers in exchange for their continued employment in the company.
If the 55-year-old is unable to pay the fine, MOM said he'll be looking at spending time in jail for 18 weeks.
They also said that he is no longer allowed to employ foreign workers.
Before renewing a foreign worker's work permit, Ng would interview them and told them that they had to pay renewal fees that would be deducted from their salaries.
MOM said that salary deductions ranging from $500 to $9,000 were taken from foreign workers between January 2011 and October 2015. The total amount of kickbacks Ng collected was more than $93,000, they said.
"The collection of kickbacks is a criminal activity and strong enforcement action will be taken," said Kevin Teoh, divisional director at MOM's foreign manpower management division, to
Channel News Asia
.
"Such illegal practices must be stopped as they undermine the financial well-being of the foreign workers who have no choice but to agree to such arrangements."
The Employment of Foreign Manpower Act stipulated that offenders convicted of collecting kickbacks are liable to be fined up to $30,000 or face jail time of up to two years, or even both, depending on the severity of the offence.
According to MOM, 38 individuals have already been convicted in the past two years.
Related stories:
What role should HR play in preventing corruption in the workplace?
Ex-union chairman sentenced to 60 months jail
How to get your employees to report misconduct