The manager of a SATS subsidiary is facing a 42-month jail term following his conviction for misappropriating funds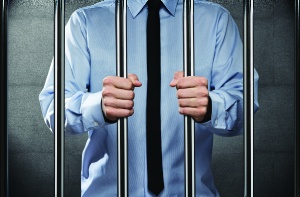 An airport manager employed by Asia-Pacific Star (APS), a subsidiary of SATS, was convicted for misappropriating funds and was sentenced to 3 ½ years in jail on Monday (24 October).

Sixty-one year old Lim Guan Tee had been employed by SATS since 1976 but was "seconded to APS in October 2009," reported The Straits Times.

From 2013 to October 2014, Lim's primary role was to manage the Lost and Found Office and part of his role included the reconciliation of "differences between cash sales recorded and cash collected by the Tiger Airways counter".

Deputy Public Prosecutor Kenneth Chin reported that Lim would regularly take bags of cash from sales desk agents or would instruct supervisors to put the bags in a separate safe specifically for lost and found items.

His reasoning for taking the bags for safekeeping was that he needed it to reconcile cash on hand with recorded cash sales.

He eventually gave himself up to authorities in October 2014, claiming that he had used the money to gamble and pay off his loans. Only $12 was ever recovered for him.

Lim, who has been remanded since June 2016 could have faced a 15-year jail sentence and a hefty fine for criminal breach of trust had he not surrendered and cooperated "to the highest degree," said the courts.