This follows the retirement of the firm's current people leader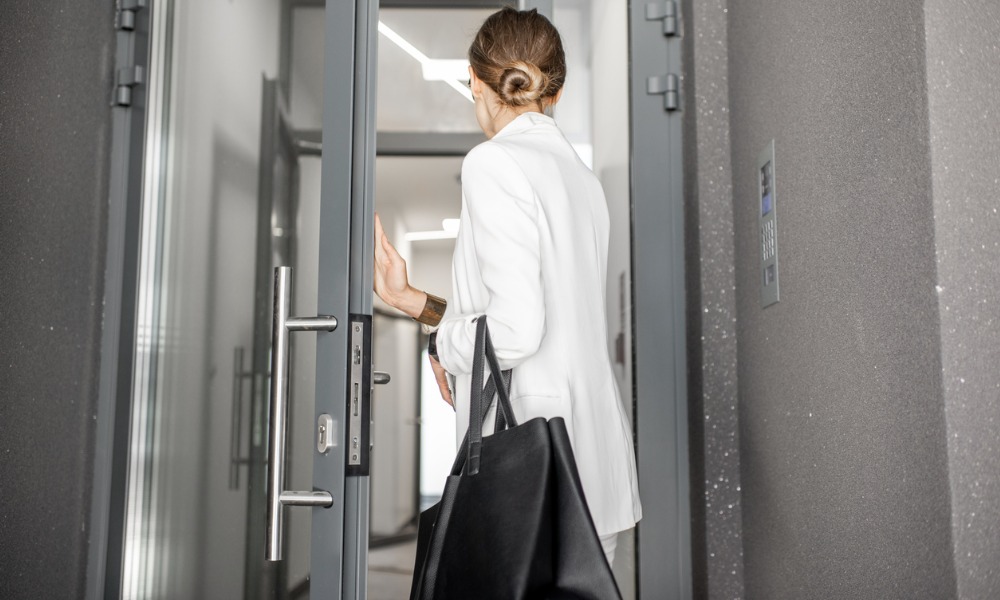 Cognizant has appointed Becky Schmitt as its new executive vice president (EVP) and chief people officer.
Schmitt will replace Jim Lennox, who is retiring after 16 years with the technology consultancy firm.
The change will take effect on February 1.
In a message to employees, CEO Brian Humphries shared that Lennox had informed of his retirement four months ago. The long-time leader has also helped lead the search for his successor.
READ MORE: How to build a succession plan
Lennox will continue in the position until the takeover. He will continue to serve as an advisor to her for a brief period to ensure a smooth transition.
"To succeed Jim, I am pleased to announce that we have hired Becky Schmitt as our new EVP and chief people officer," Humphries said. "Becky joins the executive committee, reporting to me, and will be based in New York City.
"She brings 24 years of experience in developing talent and designing and delivering modern, market-leading HR strategies globally."
Schmitt will join from Walmart division, Sam's Club, where she is senior vice president and chief people officer. She currently oversees employee experience and career development for the 100,000-strong workforce.
Prior to Sam's Club in 2018, Schmitt spent four years as chief people officer for Walmart's US e-commerce and corporate functions.
Schmitt has also had over 20 years' HR experience with Accenture.