Hong Kong is facing its worst measles outbreak in years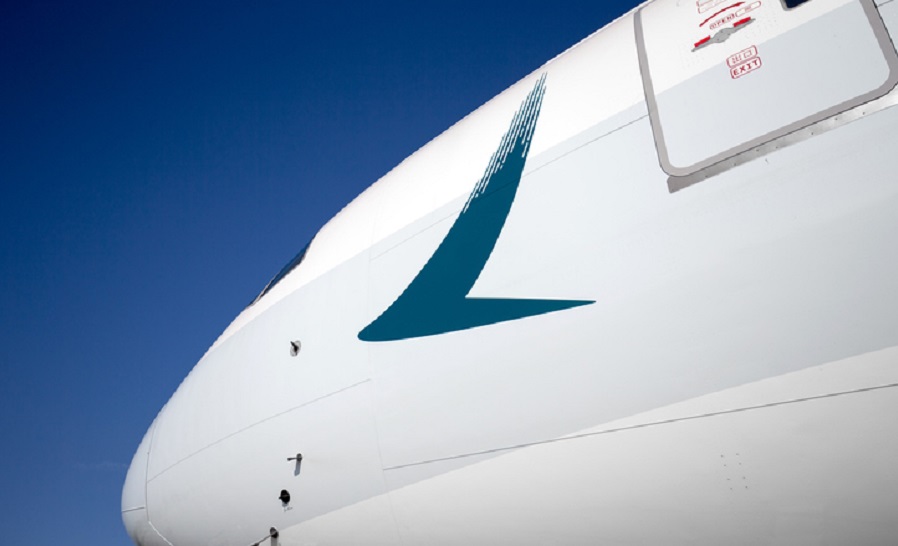 Hong Kong's aviation authority is probing Cathay Pacific Airways for allowing a pilot with measles to fly seven times across Asia in four days.
The city is facing a growing measles outbreak, with a record five-year high of 20 cases so far this year. At least five are airport and airline staff.
The Civil Aviation Department said on Monday (25 March) it was seeking answers from the airline. Cathay has been resisting pressure to provide a full explanation for allowing the pilot to fly despite showing symptoms of the highly contagious disease.
According to the International Air Transport Association's medical manual, pilots are required to obtain a doctor's opinion on flying during the contagious stage of measles.
Officials said they would leave it to Cathay to explain what measures it was taking.
Lawmaker Ben Chan Gan-pan said the pilot's case exposed "major loopholes" in the system, reported the South China Morning Post.
"If he told his company and they still sent him out, that's wrong," Chan said.
A Cathay spokesperson said workers who felt unwell "should stay home" and that they encourage employees to be immunised or seek medical help if they feel unwell.
A source from Cathay's pilot union, however, said there were no internal guidelines on when pilots should report sick.
Despite falling ill, officials said the pilot took flights between Hong Kong, Singapore, Bangkok and Manila. He only sought treatment after four days of incubating the disease. A flight attendant who flew on the same routes was also infected. But the pilot stated he did not come into close contact with her.
The Airport Authority has set up an additional vaccination station for staff, following the Centre for Health Protection and Department of Health's station at the international airport.
The health department's head Dr Wong Ka-hing said that as part of existing precautions, departing airline employees or passengers did not have to go through temperature screening.
He noted that temperature sensors would not have necessarily picked out the pilot if he did not have a fever.