In the first time in almost a decade, Hong Kong's Cathay Pacific withholds pay outs for top managers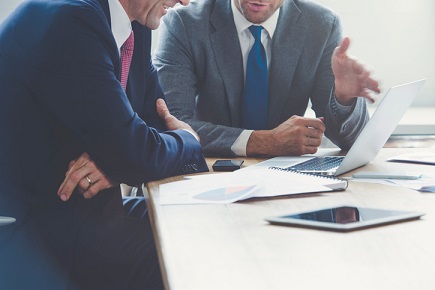 In the first time in almost a decade, Hong Kong-based Cathay Pacific Airways' top executives did not get their bonuses. This is amid the carrier's weak business performance in 2017.
The move is part of a three-year restructuring of the business which was set off by major losses in 2016. The company had also laid off 600 staff in the process, in addition to other cost-cutting measures.
Among the executives that missed out on payouts are CEO Rupert Hogg, chairman John Slosar and finance chief Martin Murray.
Cathay's bosses had already ruled out taking a bonus after the company's annual report quoted a loss of HKD1.25 billion for 2017, sources said.
Hogg, who was formerly the airline's chief operating officer, was paid HKD 9.1million, down from a total remuneration of HKD 12million in the past 12 months.
Hogg had taken over as CEO after the company reported a loss of HKD 575million in 2016. He is reported to be one of the lowest-paid chief executives among 25 publicly traded airlines in Asia Pacific, Europe and North America, according to an analysis by the Post.
The last time Cathay Pacific executives did not get bonuses was in 2009, following losses in 2008 totalling HKD 8.5billion.
Cathay's losses can be attributed to the rise of Chinese and Middle Eastern airlines as well as budget carriers, reported the South China Morning Post.