An F&B company in Singapore is turning to tech to overcome language barriers and upskill its silver workers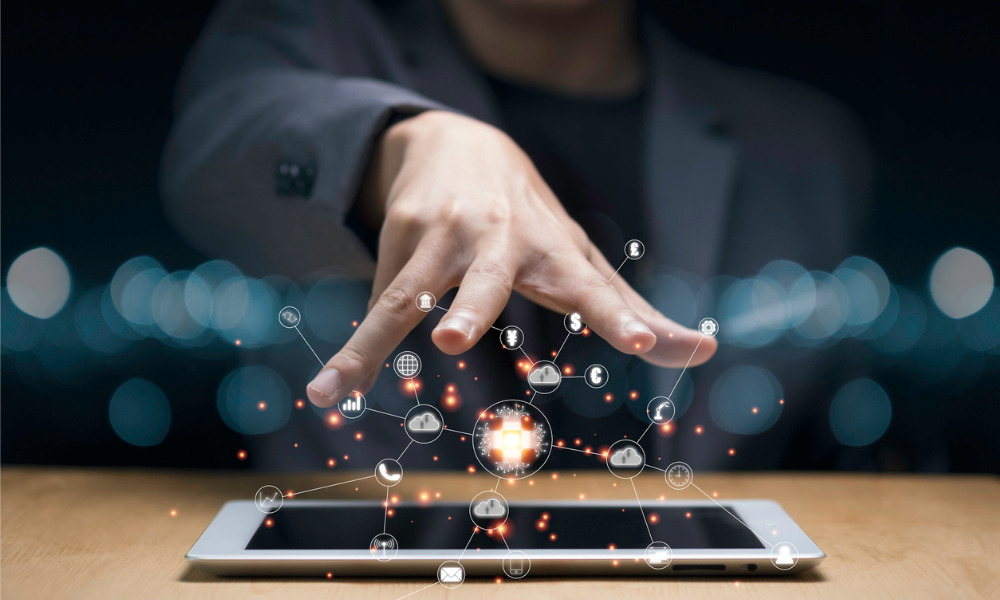 Fei Siong Group, a casual dining company with over 15 F&B brands in Singapore, is tapping on technology to upskill their majority dialect-speaking, senior frontline workforce.
Previously, the group had sent trainers to conduct employee training face-to-face. They faced with the laborious task of coordinating over 1,600 employees' work schedules to roll-out training in batches. Trainers had to be dispatched to an on-site location multiple times to ensure that every employee experienced the sessions.
It was an overall costly process as the company also had to ensure that there was a steady roster of trainers who would be able to conduct the training in the employees' language or dialect fluency. What's more, the significant number of man-hours spent away from their job locations compromised the workforce's overall productivity levels.
Read more: Budget 2021: Closing skills gap a top priority for Singapore
Fei Siong's leadership team decided to partner with homegrown mobile learning firm ArcLab to digitise the training sessions and ensure tailored modules to accommodate individual employee's work schedules as well as language barriers. However, helping workers transition to a digital platform wasn't easy at first, said Elaine Siow, head of learning and development at Fei Siong Group.
"There was initial resistance from our staff as they were already comfortable with old processes and were afraid of change," Siow said. "There was also the challenge of helping our older employees to adjust to new technology."
The mobile nano-learning modules, however, managed to simplify the learning process and allow the majority of their staff to complete their training "without being inundated by the change".
"Our employees soon realised that the online modules, which are delivered in their native language or dialect, are easy to understand as well as encouraging," she said. "Furthermore, they are able to access the modules on their mobile at work without needing to install anything."
The L&D head shared that ease of use and an interactive experience was also key in helping employees through the journey. Tapping on a tech-based system thus offered the organisation a cost-effective solution that ensured consistency in training as well as the ability to track employees' learning process.
To find out how to choose the right learning technology for your organisation, attend HRD's exclusive L&D Asia virtual summit, happening on April 8. Learn from experienced panellists from H&M, Allianz and Grab about their experiences in aligning HR tech with strategy and company culture to ensure a positive ROI. Click here to join for the summit.