What's HR's role in helping workers remain adaptable?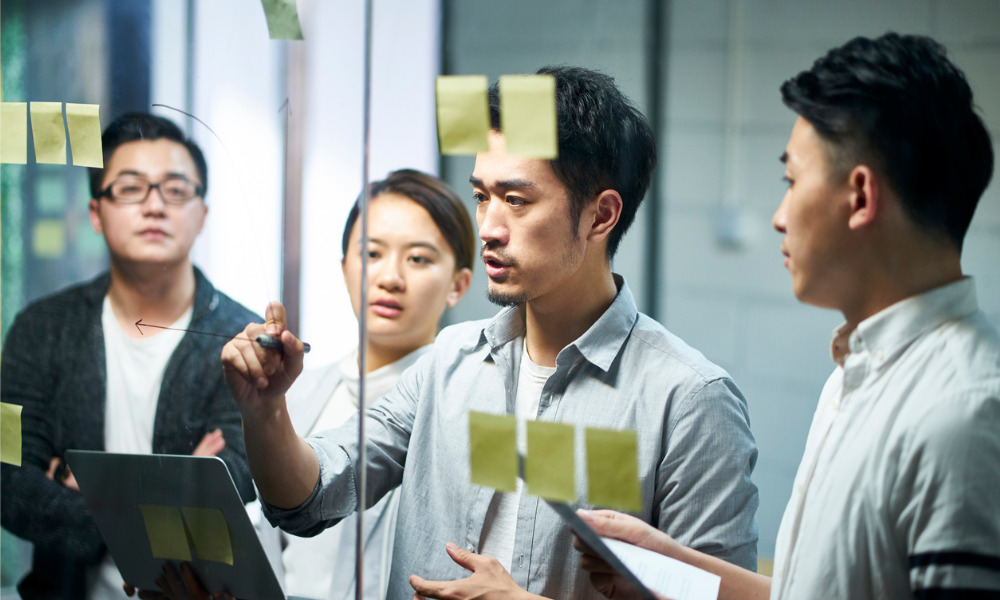 About half (52%) of employees in Singapore said they've struggled to acquire new skills to thrive in their current jobs.
Another one in five said they have yet to refresh their skills and enhance their capabilities.
Younger job candidates were especially concerned about their chances in the job market as the group has been struggling the most to learn new skills amidst a pandemic.
Read more: Budget 2021: Closing skills gap a top priority for Singapore
Jaya Dass, Managing Director at Randstad, Malaysia & Singapore acknowledged that the skills gap has become "much more pronounced" in the crisis, due to the rapid acceleration in digital transformation across industries.
"Job requirements and skills demands have drastically shifted since the start of the pandemic," Dass said. "We are starting to see more new jobs or replacement roles that require digital skills, such as being able to use specific software to analyse data and monitor trends.
"It is also more difficult for the younger generation to expose themselves to new learning opportunities at work, especially since the number of new jobs dipped last year during Circuit Breaker and in the subsequent months."
If not addressed quickly, the skills gap will further widen and impact both employee quality as well as the organisation's performance in the long run.
What is HR's responsibility in managing employee learning during the pandemic? At HRD's upcoming L&D Asia summit, Manavi Baveja, global head – organisation development at Uber will be sharing her experience in delivering effective and engaging learning experiences in our 'new normal'.
Susan Chen, global head of leadership and talent development at Go-Jek will also be speaking at the summit on how to develop a skills-focused workforce to build organisational resilience.
Dass believes that employers have a responsibility to help workers close the gap.
"The skills gap widens when employers don't invest in upskilling or re-skilling their employees to meet new business goals in the post-pandemic world," she said. "As they invest in new technologies and digital solutions, companies will also need to review their workforce's skills in parallel to identify the skills gaps.
"Human capital development requires an all-hands-on-deck approach, where employers should develop new training programs to support their employees' growth so that they are more prepared for what is expected of them in the future." Click here to attend the exclusive L&D Asia virtual summit, happening on April 8.