They aim to enable a 'more empathetic culture' in Singapore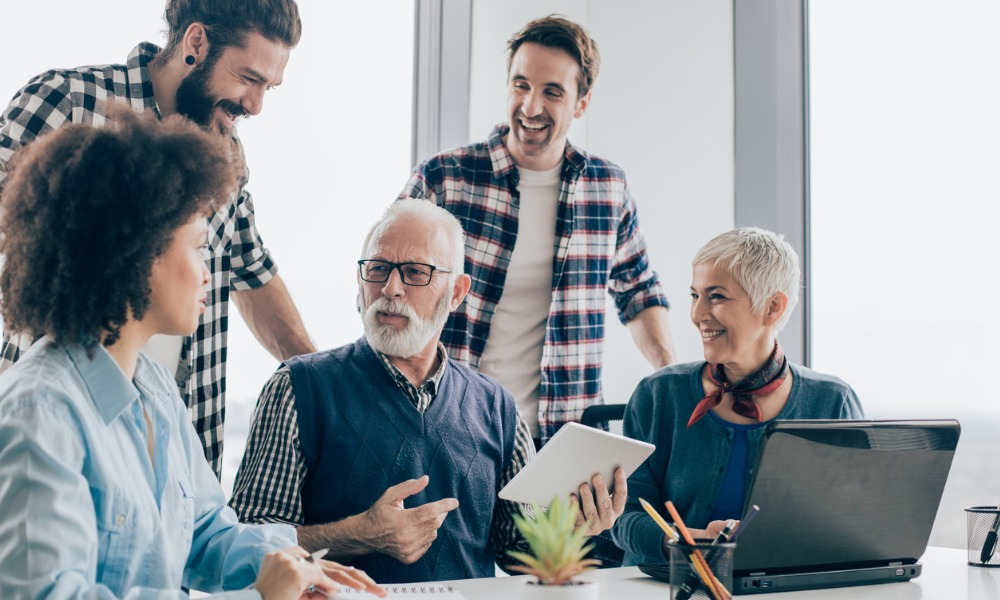 DBS/POSB has rolled out staff training to raise dementia awareness among employees.
The course aims to equip its 12,000-strong workforce with the skills to recognise signs of dementia in customers, identify ways to reduce the risk of dementia, and learn how to communicate with people with signs of dementia.
Since its launch in December 2019, 90% of all customer-facing DBS/POSB branch staff have completed the e-learning course.
Staff can now identify warning signs to protect customers with dementia from potential issues such as financial neglect and exploitation.
"With Singapore being one of the fastest-ageing countries in the world, we recognise that it is our shared social responsibility to support our seniors by ensuring our staff understand how to handle age-related health issues, such as dementia, and in turn develop greater empathy for those affected," said Yeo Wenxian, Head of DBS & POSB Branch Banking.
READ MORE: Asia least prepared to cope with ageing workforce
By educating staff on wider social issues, the bank hopes to create a more supportive and empathetic culture in Singapore, added Yeo.
The course was rolled out in collaboration with Agency for Integrated Care's (AIC), an independent organisation under the Ministry of Health Holdings (MOHH).
The course is part of ongoing bank initiatives that aim to support Singapore's ageing population and the growing number of people diagnosed with dementia in Singapore.
Since 2016, DBS/POSB's frontline staff have been attending training workshops by speakers from the 'Forget Us Not' initiative to gain a deeper understanding on how to communicate with persons showing signs of dementia.