Deutsche Bank recently began massive layoffs worldwide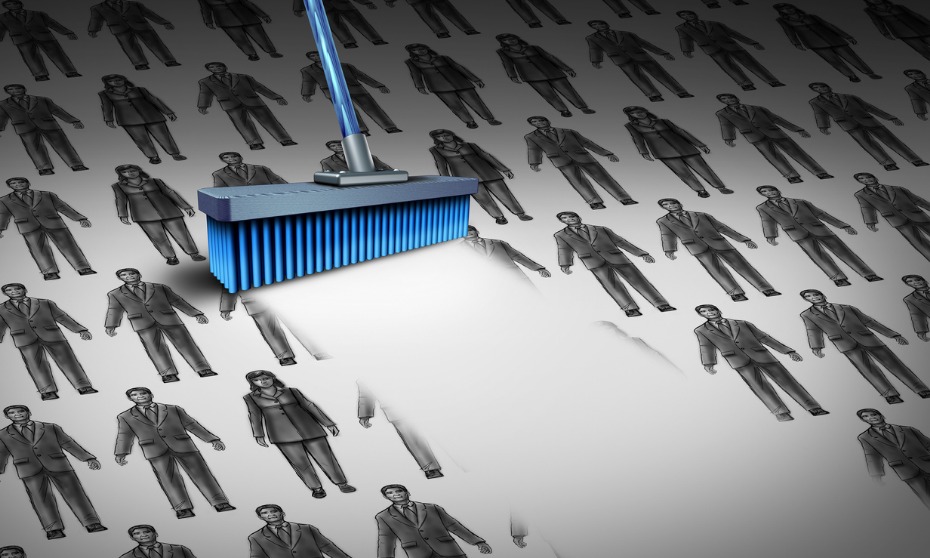 Retrenchment exercises are difficult for everyone involved. Can HR ensure it remains as stress-free as possible?
An air of gloom fell over Deutsche Bank's offices worldwide as it began cutting 18,000 jobs on Monday (8 July). The global exercise was announced on Sunday.
Its Asia Pacific operations were some of the first few to be hit by the news as the exercise began in Sydney, before spreading to the rest of the region.
The retrenchments have been in the books for a while and most staffers had anticipated the cuts for the past couple of weeks.
The banking giant is scrapping two of its major operations, its global equities business and some roles in its fixed income division. Hong Kong has been DB's equities hub for Asia. Singapore is the APAC hub for its fixed income business.
According to Reuters, some of the roles will be cut immediately, while some staff stay on to help wind down operations.
One Hong Kong-based equities trader who had been laid off said the mood was "pretty gloomy" as people were called individually to meetings. Most are handed an envelope by HR and as one trader said, you are then "out of the building".
A trader in Hong Kong who has worked at the bank for two years said "half of the floor is gone" as others waited to be called in. "Some people are saying their byes even before being called in," he said.
He added that those affected had been escorted from their meetings with HR to the elevators without being allowed to return to their desks.
An employee in Bengaluru told Reuters that he and several colleagues were told first thing that their jobs were going and given "approximately a month's salary".
He recounted that "the mood is pretty hopeless right now" as most consider the "big financial burdens" that they're about to face.
READ MORE: How much should retrenched staff be paid?
In Singapore, those who survived the cuts said the outlook remains "depressing", although there's "some clarity on the businesses" that they're going to focus on.
Earlier this year, DB's Asia Pacific CEO Werner Steinmueller said in a memo to staff that the bank "remain absolutely committed to this region", adding that the "new" investment bank will be smaller but more resilient, with a better focus on its businesses.
A Deutsche Bank spokesperson declined to comment on specific departures, saying the bank would be communicating directly with employees.
"We understand these changes affect people's lives profoundly and we will do whatever we can to be as responsible and sensitive as possible implementing these changes," she said.
READ MORE: MOM warns employers against retrenchments
According to the Ministry of Manpower (MOM), HR should carefully consider the following before a retrenchment exercise:
Take a long-term view of your manpower needs
Inform MOM before carrying out any retrenchment exercise
Consult with the union if company is unionised
Not discriminate against employees and select individuals based on factors such as the ability to contribute to future business needs
Treat affected employees with dignity and respect
Consider having a longer retrenchment notice period
During the retrenchment exercise, HR should:
Pay all salaries on their last day of work, including unused annual leave and notice pay
Help affected employees look for alternative jobs in other companies or advise on career assistance programs