Is HR doing enough to help employees cope?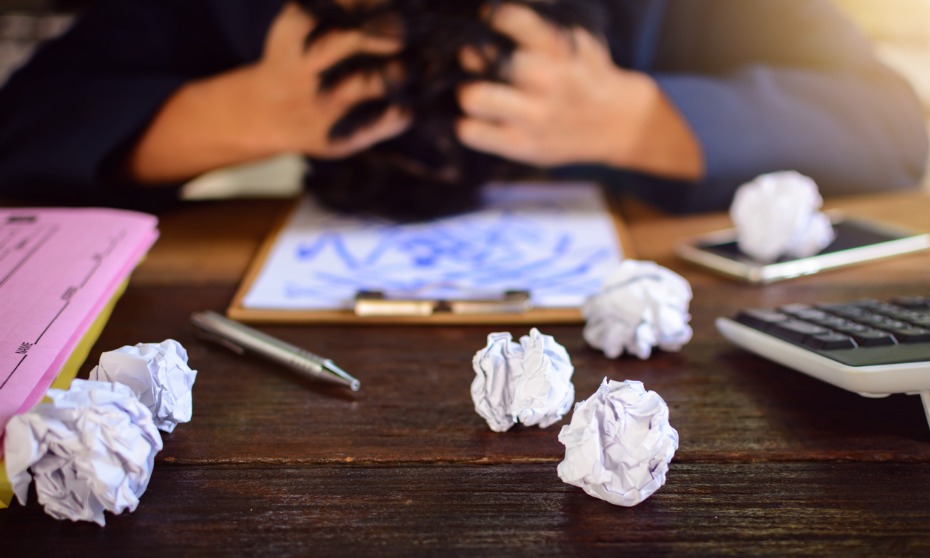 Most medical spending in Singapore is associated with chronic stress-related illnesses, found a new report.
Of nine countries surveyed, Singapore reported the second-highest spending for stress-related illnesses at about $3.18 billion. The city-state was just behind Australia, which topped the list.
Costs are expected to continue to rise.
Stress-related conditions can manifest in disorders like depression and anxiety, as well as physical illnesses like lower-back pain and irritable bowel syndrome, according to research by Cigna and Asia Care Group.
The study found that just over 35% of Singaporeans seek help for those conditions through primary care, such as general practitioners.
The figures are lower for emergency healthcare services as well as hospital outpatient visits. However, stress-related illnesses represent a 'significant burden' on all parts of Singapore's health system and costs are expected to continue to increase.
READ MORE: Almost 100% of Singaporeans are stressed at work
Besides analysing patients' use of various health services, the study also looked at how people with mental-health issues sought medical help for unexplained physical issues or symptoms commonly associated with stress.
April Chang, CEO of Singapore at Cigna International Markets told HRD that despite experiencing signs of mental illness caused by chronic stress, many Singaporeans don't seek medical help straightaway.
Instead, they tend to wait until they experience physical symptoms.
"This could be partly due to the fact that in some countries mental health is still considered a taboo subject and seeking help for physical symptoms has more cultural acceptability," Chang said.
She added that other factors may also be influencing how they seek help, such as the individual's awareness levels, service availability and insurance coverage.
"Challenging and breaking taboos will encourage people to seek help earlier, potentially reducing the impact and related cost of stress," she said.
This is why everyone, including leaders and employers, have a role to play in breaking taboos and encouraging people to talk to someone early to resolve the issue, she said.
Employers should especially sit up as past reports have established productivity losses from stress, be it from absenteeism or a reduction in revenue.
Cigna's findings indicate a need for system-wide action to address both the causes of stress, and to ensure systems are in place to provide timely support to those experiencing stress-related conditions.
Leaders can do much to help reduce the impact of chronic stress, Chang said.