It's really killing morale and pushing people to quit - what can HR do about it?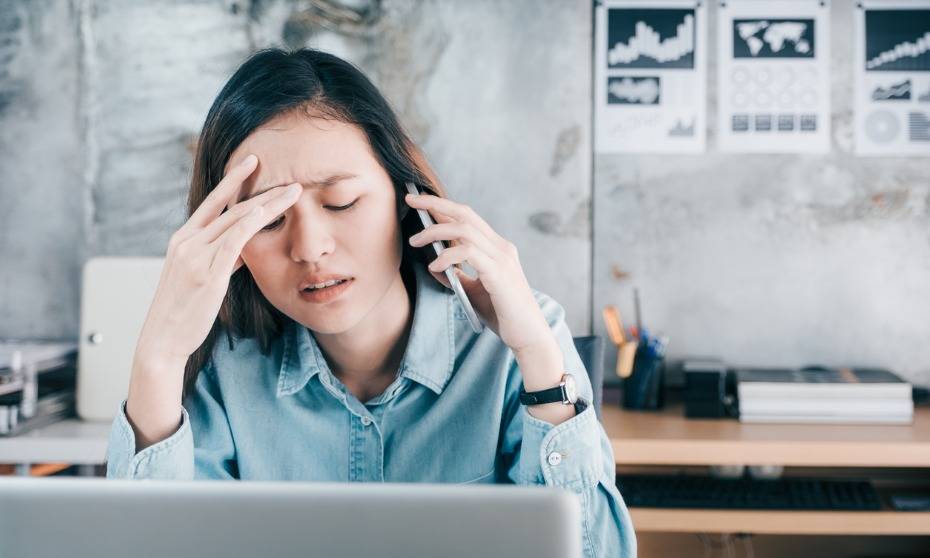 Nine in ten Singaporeans are stressed at work, according to a recent study. And it's really killing morale and pushing people to quit.
What's worse, most go undetected as the survey found that only half (55%) show signs or talk about their stress – suggesting they may be hiding it or are simply uncomfortable talking about it.
Additionally, almost one in eight say their stress is unmanageable.
Despite the worrying figures, only 33% of respondents site access to a formal workplace wellness program. Another 44% adding that existing programs fail to focus on mental well-being.
"Employers can re-assess their workplace wellness programs to encourage more participation and answer specific needs," said April Chang, CEO at Cigna Singapore.
"A shift in company culture, from encouraging wellness conversation to specifically tailored programs, is vital for the health of any business."
The Cigna report found that women are more likely to be overwhelmed by stress. This inadvertently leads to more women neglecting their physical health than men.
Significantly more women than men, 71% compared to 66%, also feel they work in an 'always on' corporate culture.
To better manage stress, they want their employers to focus on flexible work arrangements, special paid leave and opportunities to work from home. Flexible working hours is the top desire of women, whether married, single or working mothers.
Top causes of stress for single, married and working mothers vary, but all mention personal finance, too much work and personal health, as the source of their stress, suggesting their tendency to put themselves last.
Nearly two-thirds (59%) of women feel that workplace wellness programs need to better address the needs of each gender, and more than half feel that senior management do not support the programs enough.
"Workplace demographics and needs have changed over time, yet corporate wellness programs have often remained cookie-cutter, claiming to cater to all when, in fact, only a select few benefit," Chang said.
"Employers who wish to see their business grow must prioritize the wellness of all their employees, and this can only be achieved if there is a customized workplace wellness program in place."