The top location on the list could double your salary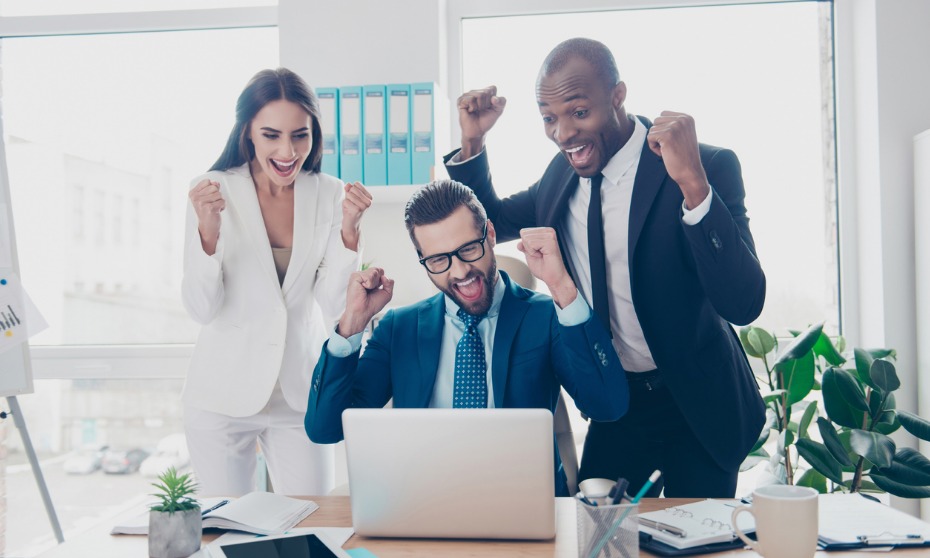 Switzerland was recently highlighted as the best destination to move to, promising to offer a better overall work-life balance, salary and quality of life.
And if we zoom in on just the salary aspect, a new study has found that once again, the Swiss comes out top in offering the largest instant pay rise for relocating.
Top three countries offering the biggest pay jump on average:
Switzerland (+100%)
USA (+54%)
New Zealand (+47%)
READ MORE: The top 10 countries for working abroad
On average, 1st Move International's study found that Switzerland was the best paying country globally. Followed by USA, New Zealand, Japan and Australia.
On the flipside, the five lowest-paying countries were Argentina, India, South Africa, Russia and Portugal.
Following a deep dive into profession-specific salaries, aircraft pilots can expect to see the biggest pay jump if they move to China.
Countries with highest annual salary for pilots:
China - £256,805.72
United Arab Emirates - £136,314.70
Japan - £129,460.44
Spain - £94,584.68
Switzerland - £92,882.33
READ MORE: British Airways' pilot strike grounds flights
The study also revealed the job roles that can get the biggest pay increases by relocating: quantity surveyors earn £492,310 annually in New Zealand (+1187% jump); pilots in China (+328% jump); doctors earn £155,981.70 in USA (+231% jump).
"There's no doubt that salaries vary across the globe," said Jack Limerick, Director of Web Services at 1st Move International. "Whilst certain roles will roughly translate to the same amount of pay, the differences between global economies, industries and even populations all adds up, and can all have an impact on wages.
"But what did surprise us about our study was just how different some salaries were from country to country.
"Elsewhere, it was interesting to see which countries came out on top. Switzerland might not be somewhere you'd initially think to move, but it more or less came top across the board, as the best paying country in the world for most job roles. Certainly something to consider if you're thinking of relocating!"
Top five countries with the highest average annual salary:
Switzerland - £75,645.51
USA - £62,256.53
New Zealand - £53,869.61
Japan - £52,442.30
Australia - £49,894.67